Torae and Marco Polo Deliver "More Dainja"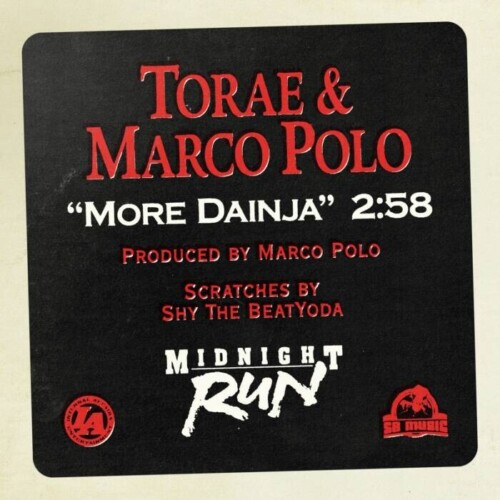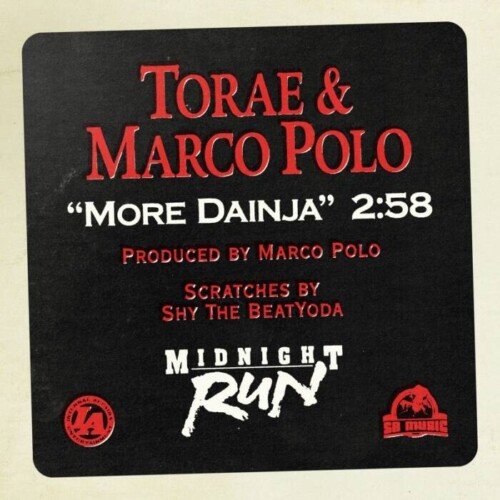 Torae & Marco Polo return with a vintage hip-hop song in "More Dainja," exclusively through audiomack.
Torae doesn't take anyone lightly with the opening lines "None of these rappers are my homies, most are two-faced and phony…" He reflects on today's rap scene and how his persona is timeless in any era with the lines "gon' be a cold day in hell to find another this real, ask them if they bars up, they'll probably gon' check on their cell. If I write it, I recite it or I got it for sale, that'll cover the house note, fuck the XXL. My vibe's so Quincy, I ain't come here to fail, guess The Source material is too real. Used to dream of five mics until I seen it required price. Y'all don't hear me though, y'all out DM'ing buying likes…"
The scratches by Shy The BeatYoda provide an authentic late 80s-early 90s feel to Torae's proclamation to the rap scene today. "More Dainja" is a sign of what's to come for Torae and Marco's newest album Midnight Run coming September 22, 2023.
© 2023, Seth "Digital Crates" Barmash. All rights reserved.