Tory Lanez Drops Two New Tracks, 'Staccato' and '392'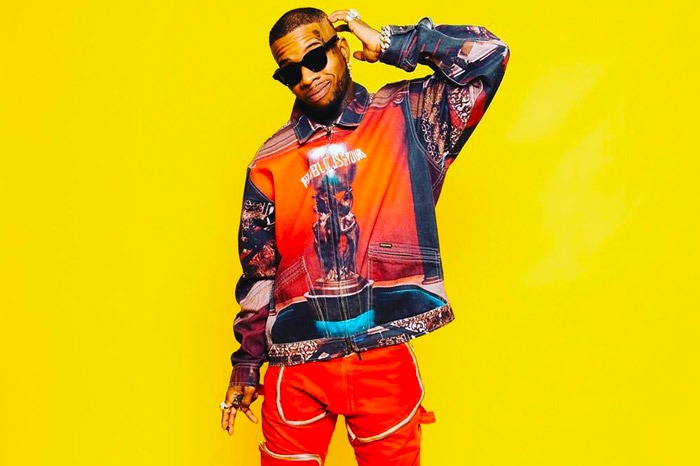 Tory Lanez keeps the vibes coming.
As part of his "VVS Capsule," the newly-independent Toronto hitmaker drops off two new tracks, "Staccato" and "392."
The summer-ready "Staccato" finds Tory boasting over a guitar riff. "Card got no limit, bitch, I'm a soldier," he raps before borrowing from Beyoncé: "To the left, to the left, to the left / Everything you fu**in' own is in a box to the left."
On the hard-hitting "392," Tory showcases VV$ KEN, the newest addition to his One Umbrella label.
The "Quarantine Radio" host plans to release more capsules in the near future, along with an '80s and acoustic album. He recently shot a video for his song "Skat" while dressed as Michael Jackson from the "Thriller" video.
"Sorry y'all but now that I'm INDEPENDENT … I'm going ALL OUT WITH THE BAG for every MUSIC VIDEO," Tory captioned the clip.
View this post on Instagram

LMAO .. 😂😂😂 … sorry y'all but now that I'm INDEPENDENT … I'm going ALL OUT WITH THE BAG for every MUSIC VIDEO !! 🤣 😂🤣 #Skat COMING SOON 😇😇 #RIPMike