Turk NY Is A Voice Not To Be Wrecked With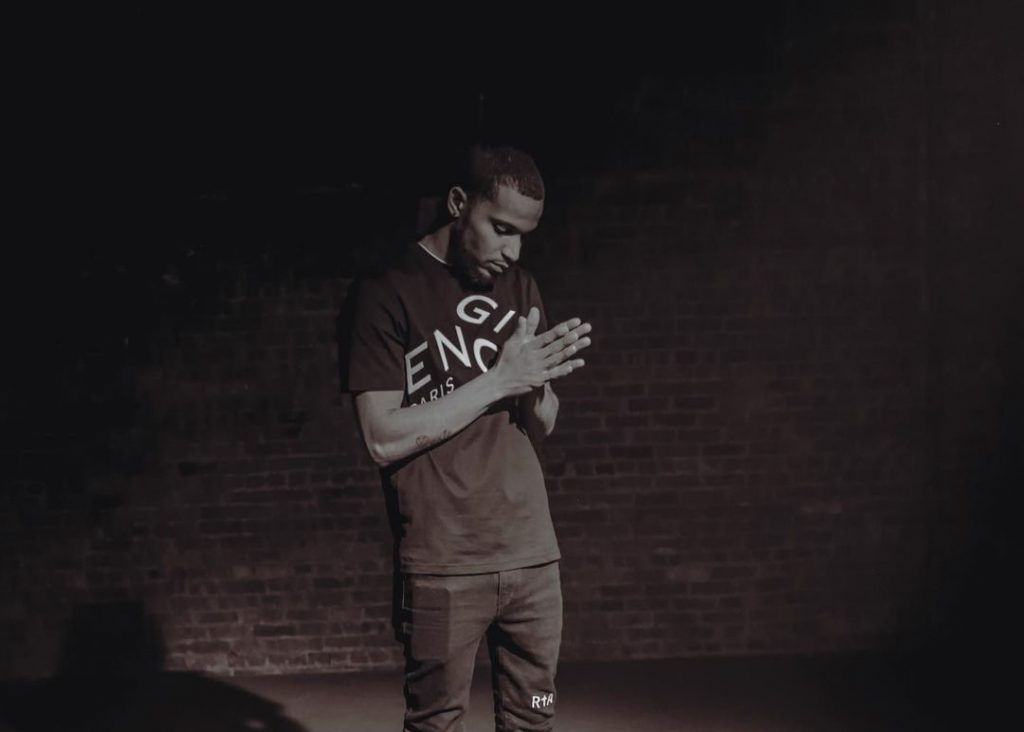 From his album Composure to hit singles "Papers" and Toxic," Turk NY is building himself quite the reputable name in the industry. Grabbing attention as he goes, the artist is back at it with 2 new releases.
"Only A Millie'" and "Meddling," hold intriguing artwork. "Meddling" features the van from Scooby-Doo, catching all the attention. The tracks have a soft start, before the artist jams in to build up the tunes with his vocals.
The artist has more than 20,000 listeners a month and his fame only keeps on growing. Follow Turk NY on Instagram to keep up with his works.
​​