Tyga Launches OnlyFans Management Company Too Raww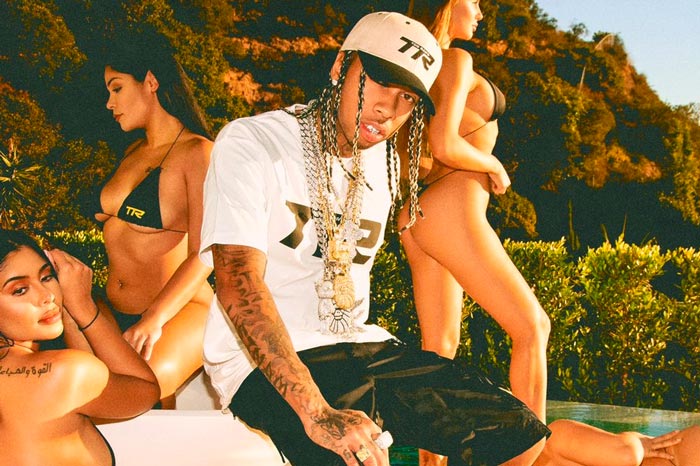 Tyga is expanding his OnlyFans brand.
After joining the adult social platform back in September, the rapper has announced his OnlyFans management and lifestyle company Too Raww, which will oversee the careers of other OnlyFans personalities.
"I had a vision of turning Too Raww into an empire that is not only about management, but can be a full-service lifestyle creative company. Everything Too Raww is my own personal taste and aesthetic, I will be hands on creatively and with the management aspect," said Tyga. "The concept of OnlyFans has allowed people to connect with their fans on a more personal level, and it's allowing for more content driven engagement. I'm having a lot of fun with this so far."
View this post on Instagram
For a monthly fee of $20, Tyga's OnlyFans subscribers are provided with an uncensored look into his life, including exclusive content that is too racy for his other social media platforms. He also plans to release a Too Raww merchandise line.
This is Tyga's latest business endeavor this year. Over the summer, he launched Tyga Bites, a delivery-only restaurant that serves chicken nuggets that are baked, boneless, and free of antibiotics.
Meanwhile, he continues to release music. Earlier this year, he dropped a series of singles including "Money Mouf" with Saweetie and YG, "Ibiza," "Vacation," and "Freak" featuring Megan Thee Stallion. His single "Ayy Macarena" was recently certified gold with 1.8 billion Spotify streams.