Tyga Unleashes New Single 'Mrs. Bubblegum'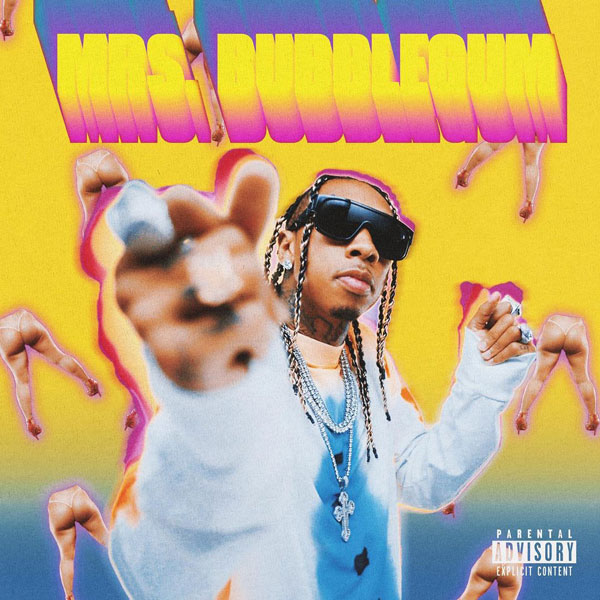 Tyga is making the most of his summer.
On the heels of his Moneybagg Yo-assisted single "Splash," T-Raww reloads with his latest banger "Mrs. Bubblegum." After sampling 2 Live Crew on "Splash," he flips D4L's "Laffy Taffy" on his ass-shaking anthem.
"I'm a black millionaire, f**k what the Forbes say / I'm a cold ass rapper / I get hotter by the day / And she know I hit it first, but I ain't Ray J," he raps.
In the colorful and comical video, Tyga can't escape the booty. From Mount Rushmore to the altar, he is surrounded by ass cheeks, while D4L's own Fabo makes a cameo.