Wale Drops New Single 'Flawed' with Gunna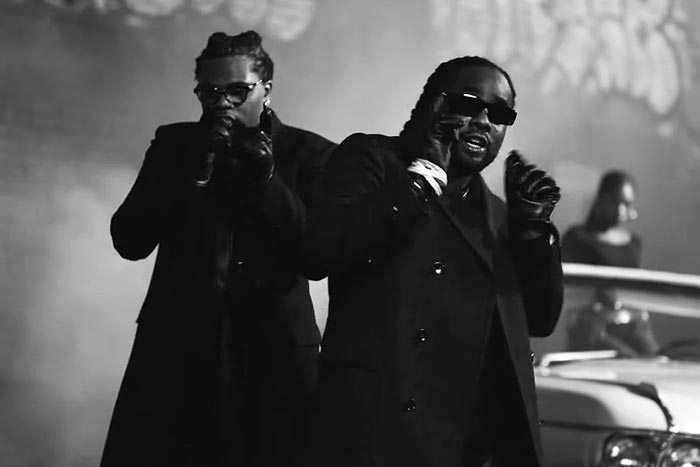 Wale returns with his new single "Flawed" featuring Gunna.
The woozy breakup ballad finds while the D.C. rapper reflecting on a romance gone awry. "Everybody flawed, I could never need you," he sings before Gunna delivers a melodic verse.
In the accompanying black-and-white video, directed by Joseph Desrosiers and Melissa Forde (Rihanna), Wale and Gunna capture their heartache. The clip ends with a surprise cameo from Young Thug, whose vocals can also be heard on the track.
Speaking with Apple Music, Wale opened up about the collaboration. "Gunna for real on a personal level, he's just funny, man. Like, he's just a funny kid," he said. "He got a good heart. They move like a family… So they just been real receptive towards me. As far as like musically, he's just got it. He got it. You know how to write, you know how to go in and out of pockets, all the melodies."
Their friendship has transcended music. "I learned a lot from hanging with Young Thug and Gunna and the whole YSL camp," he added. "I learned a lot from hanging around those dudes for like two months straight everyday, playing video games, shooting the breeze, whatever."
Last month, Wale teamed up with DJ Money on "Lions, Bengals & Bears (Freestyle)." Prior to that, he dropped his surprise EP, The Imperfect Storm.