Watch Kanye West's 'DONDA' Listening Event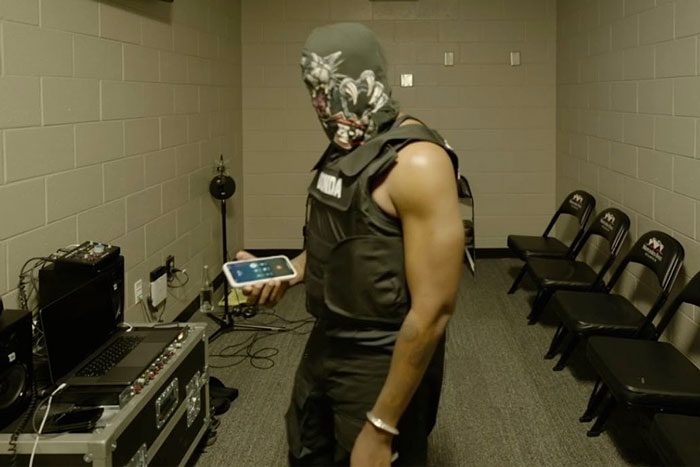 Two weeks after DONDA was supposed to arrive, Kanye West is still at work.
After deciding that he was not done with his 10th studio album, he took up residency at Mercedes-Benz Stadium in Atlanta, where he is finishing the project. He has also set up a live feed where fans can watch him while he works and sleeps. Friends including Fivio Foreign, Chance the Rapper, The LOX, and Lil Yachty have stopped by his modest living quarters at the stadium.
He is expected to present the finished product during tonight's event, which will stream live on Apple Music starting at 6:30 p.m. PT. It's unclear what Kanye has in store the second time around. There are reports that he has switched up the production and may even have some celebrity friends join him.
During his first listening event, he debuted new music featuring Lil Baby, Lil Durk, Pusha T, Travis Scott, and Roddy Ricch, as well as a surprise collaboration with JAY-Z. However, it's unclear which tracks will make the final cut.
Watch live on Apple Music