West Coast Hip-Hop Icons Unite: Rapper Blue Flame Mega and Daz Dillinger Drop Catchy New Track 'Highway 2 Highway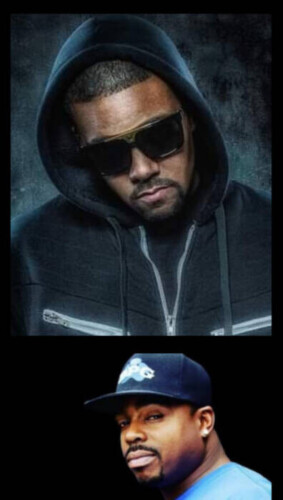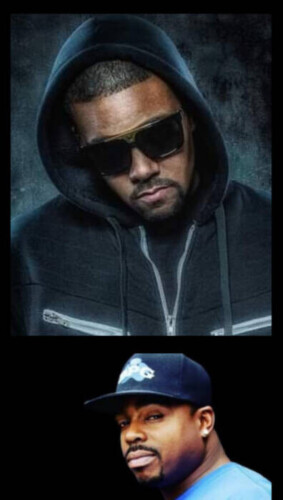 West Coast Hip-Hop Legends Unite for New Song: Rapper Blue Flame Mega and Daz Dillinger Drop "Highway 2 Highway"
In a collaboration that is sure to turn heads, West Coast hip-hop icons Rapper Blue Flame Mega and Daz Dillinger have come together for a new song called "Highway to Highway." The song is produced by TheRealDJ Silk of Dr. Dre's Aftermath Entertainment, and it is sure to be a hit with fans of both artists.
Rapper Blue Flame Mega is known for his energetic and catchy flows, while Daz Dillinger is a respected veteran of the West Coast hip-hop scene. The two artists come together on "Highway to Highway" to create a song that is both fresh and familiar. The song is sure to get stuck in your head, and it will have you dancing in the streets.
If you are a fan of West Coast hip-hop, then you need to check out "Highway to Highway." It is a collaboration between two of the genre's biggest names, and it is produced by one of the most respected producers in the business. The song is sure to be a hit, so don't miss out.
Listen to Highway 2 Highway Now!!
© 2023, Tedfuel. All rights reserved.