When Hip Hop Meets Comedic Satire, Reemo Goes Off on the Industry in "Back to the Reemo Vol. 1"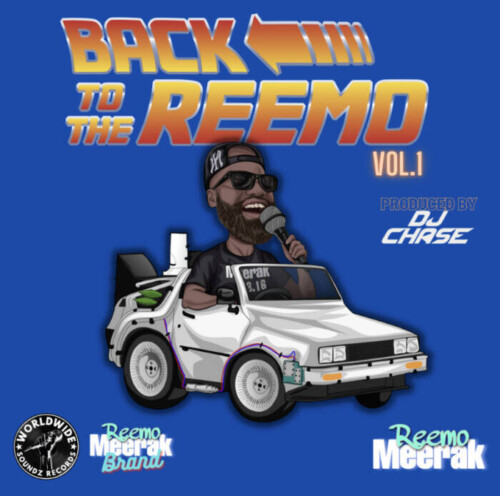 Kareem "Reemo Meerak" Tyson is the epitome of a multi-hyphenate creative. Through his personal brand, he wears many hats including media personality, filmmaker, producer, creative director, educator, and more. Raised in Laurelton Queens, by way of East Harlem, Reemo started his ascent in the entertainment and media realms as early as 2006. Nearly twenty years in the game, Reemo has persistently kept his foot on the gas. 
Whether he's sounding off on his iHeart Radio hosted "C.U.T.S. Podcast," covering all the exclusive events throughout the Big Apple, or connecting the dots in the industry, Reemo's productivity is unmatched. 
In the final lap of 2023, Reemo has released a one-of-a-kind project. The album, titled "Back to the Reemo, Vol. 1," puts a spotlight on Reemo's charismatic and playful personality. 
"This ain't just another album. Nah. It's a whole movement! I've been pouring my soul, my passion and determination into my brand and real talk, in every track on this project." 
Some might describe the album as controversial, while others deem it as bold commentary that is long overdue. Never shying away from sharing his POV, Reemo lays it all on the line. "Back to the Reemo, Vol. 1" was two years in the making. It's about (damn) time everyone hears it loud and clear. 
Written by: Kareem "Reemo" Tyson
Recorded, Produced and Mastered by: Charles "DJ Chase" Taylor  
IG: @ReemoMeerak_
© 2023, Seth "Digital Crates" Barmash. All rights reserved.