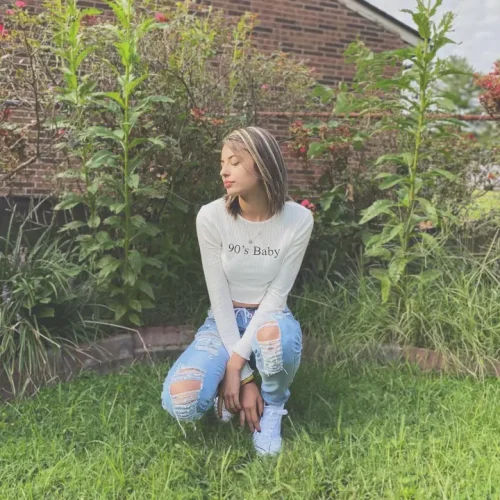 Devla, a talented rapper/singer-songwriter, burst onto the music scene with a unique blend of captivating lyrics and melodies. Born on November 11, 1999, and raised in the city of Louisville, Kentucky; She embraces herself with her cultural heritage of her Colombian roots. With a versatile skill set encompassing both rapping and singing, Devla effortlessly switches between genres, showcasing her dynamic range. Her ability to seamlessly blend various musical styles creates an unmistakable sound that is entirely her own.
Devla's journey as a musician began to take shape in 2018 when she made the conscious decision to pursue music as a serious career. Taking complete control over her artistry, Devla writes all her own lyrics and commands every aspect of her creative process.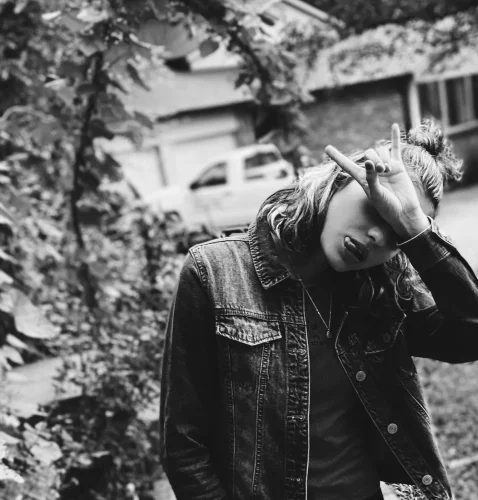 Recognized for her exceptional talent, Devla grabbed attention with her notable single, "One Big Room." This track served as a powerful introduction to her distinctive sound, leaving listeners eager for more rage. Devla is not only known for her versatility but also for her outspoken nature and strong-willed personality. She fearlessly uses her platform to advocate for issues close to her heart, demonstrating a genuine commitment to making a positive impact on the world. Despite her growing success, Devla remains down to earth, connecting with her fans on a personal level and maintaining an open-minded approach to both her art and life.
With her unique blend of rap and soulful vocals, she is set to make a lasting impression on the music industry and touch the hearts of countless listeners worldwide.
© 2023, AMMPRO. All rights reserved.