Win Your Dream Car in This 2020 Tesla Giveaway!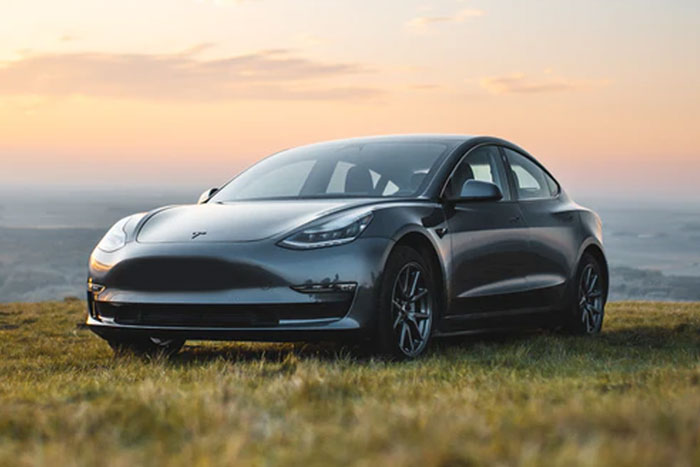 Want to win a free 2020 Tesla Model 3 valued at nearly $40,000 bucks? Of course you do. And while this may sound too good to be true, this giveaway is very real, and it couldn't be easier to enter.
If you're somehow not already familiar with this high-end vehicle, the 2020 Tesla Model 3 is as incredible as you'd imagine it to be. From its pearly white exterior to its sleek, all-black partial premium interior, this car screams luxury. And with top speeds of 140 mph and an engine that can go from zero to 60 in as little as 5.3 seconds, it lives up to the Tesla name and then some.
Feeling lucky? Signing up is completely free. Simply enter your name, email, or social media account and you're officially in the running. And be sure to share the giveaway with your family and friends to score extra chances to win.
Enter here for a chance to win your dream 2020 Tesla!