XXXTENTACION OFFICIALLY RELEASES CLASSIC ItWasntEnough EP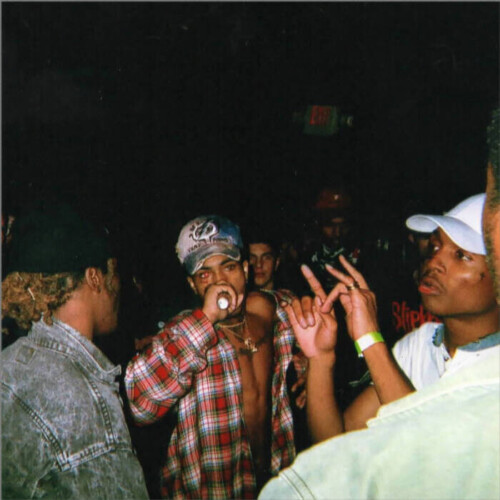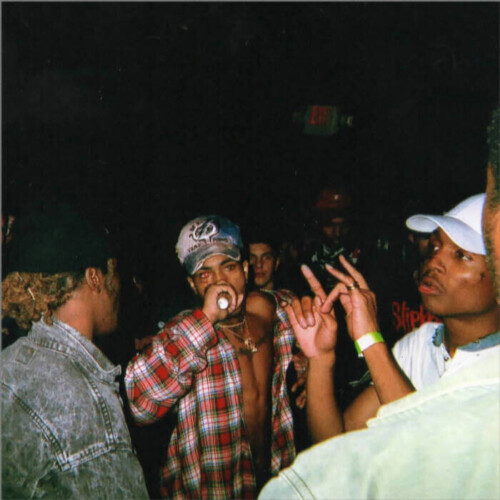 Upon its original release back in 2016, ItWasntEnough represented a turning point for the Broward County phenomenon. It ignited his burgeoning buzz and set the stage for his meteoric rise in the year to follow. At the same time, it also captured the artist at his rawest and realest. Feelings of hunger, desperation, and darkness hung heavy over the project, yielding some of his most celebrated material among diehard supporters. Previously available only on Soundcloud, it reeled in hundreds of millions of streams on the platform as audiences clamored for a wide release.
On the opener "Snow" [feat. Killstation], his verses weigh down on soft piano, breaking through whispers and into confessional ruminations. "MANIKIN" [feat. Wifisfuneral] illuminates his penchant for offbeat wordplay. Elsewhere, screams pierce the gem "I Luv My CLiQuE LiKe KaNyE WeSt." The conclusion serves as the centerpiece. A true fan favorite, "I spoke to the devil in miami, he said everything would be fine" highlights his introspection and storytelling, bleeding into a catharsis.
© 2023, Seth "Digital Crates" Barmash. All rights reserved.