Yang Baby's "Mami Dance" Sets The Stage For An Exhilarating Dance Revolution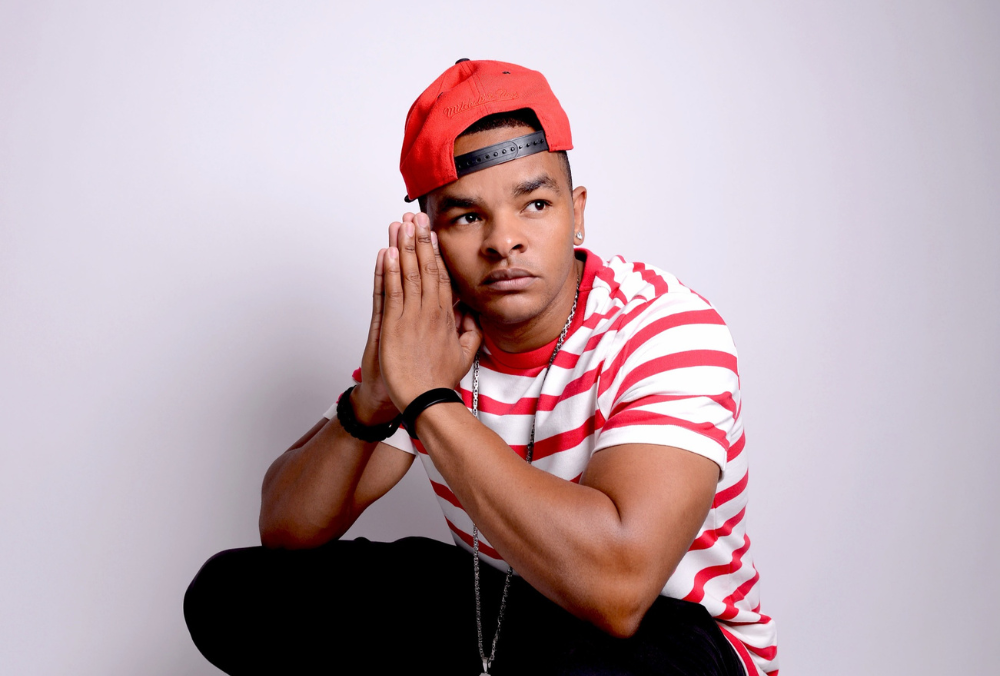 Renowned hip hop artist Yang-Baby Boloman Derkaiser divulges the fascinating narrative behind his latest release, "Mami Dance," offering fans a glimpse into his creative process and future projects. The idea of the track came to him while riding a bus, witnessing a heartwarming scene of young girls dancing alongside an elderly woman. This uplifting encounter sparked the initial inspiration for the song, igniting his creative fire.
Collaborating with DJ Fabster P on "Mami Dance" presented its fair share of obstacles, but fate intervened four years later when Derkaiser connected with Dr. Anton. Together, they breathed life into the track, infusing it with an energetic fusion of Atlanta vibes and traditional African rhythms. The result is a contagious melody that is bound to get listeners on their feet.
Yang-Baby Boloman's musical journey has been shaped by remarkable experiences, including opening for legendary artists like 50 Cent, Lil Jon, and Flo Rida. These encounters have not only impacted his music style but also instilled valuable lessons about perseverance, growth, and the power of dreams. The rapper emphasizes the importance of never ceasing to learn and evolve, encouraging others to heed their inner voice and overcome adversity.
Derkaiser is also gearing up for his upcoming album, titled Yoko. Fans can anticipate a diverse collection of tracks, including the new release, in addition to "Mercedes Benz," "Nono," and "Mambo." Each song promises a distinct musical direction, showcasing his ability to experiment and collaborate across different genres. In the meantime, listeners can immerse themselves in the captivating beats of "Mami Dance" and get a taste of the infectious energy that Yang-Baby Boloman brings to the hip hop scene.
Listen to "Mami Dance" here: