Yatta Bandz Drops "Attached" Video Featuring 3Breezy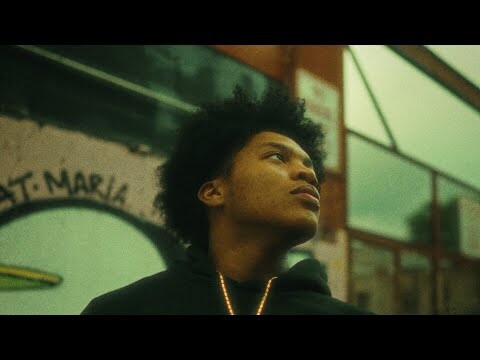 A sharp songwriter with a knack for cutting to the heart of romantic situations, melodic rhymer Yatta Bandz is one of the Bay's most exciting risers. Venturing from the West Coast to the East Coast as he dwells on a recent heartbreak, Yatta Bandz shares the new video for "Attached" ft. 3Breezy. "Attached" is a contemplative and thoughtful ballad about the feelings that persist after a break-up, as Yatta and guest 3Breezy sing thoughtful verses that touch on love and loss. In the video, filmed in Brooklyn, NY (where he also filmed a recent "From The Block" performance), Yatta and 3Breezy work through their respective relationships, as they reflect on what could have been and soldier on towards the future. Following up the romantic video for "Fallin Again" ft. Tatiana Manaois, "Attached" is a highlight track from TUFF LUV, Yatta's second full-length album.
[embedded content]
© 2023, Seth "Digital Crates" Barmash. All rights reserved.