YG Drops Protest Anthem 'FTP (F**k the Police)'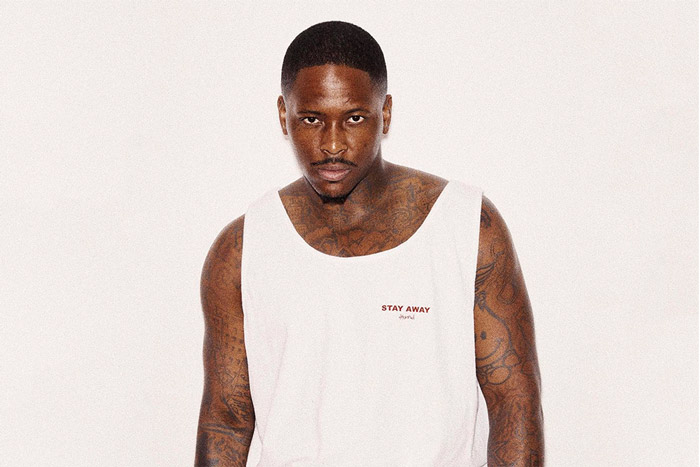 As Black Lives Matter protests spread across the United States and the world, YG has released his own protest anthem.
On "FTP (F**k the Police)," the Compton rapper expresses his outrage over the police brutality in America and vows revenge. "F**k the police, that's how I feel / Buy a glock, burn down the block, that's how I feel," he raps. "Murder after murder after all these years / Buy a strap, bust back after all these tears."
He echoes the sentiments of millions across the nation in the wake of the killing of George Floyd and other black Americans at the hands of police officers. "It's the Klu Klux cops / They on a mission / It's the Klu Klux cops," he repeats.
But he's had enough of the injustice. "I'm tired of being tired of being tired / I'm tired of being shot at like an opp," he raps. "Protect and serve mean duck and swerve."
YG had planned a protest in Hollywood for Tuesday, but decided to put it on hold due to safety concerns. "I was told today that my protest was not safe and that people could get hurt or shot and I'm not trying to get none of my people hurt or shot so I'ma cancel today," he told his followers.
He plans to reschedule it for another day in partnership with Black Lives Matter. "I'ma come back bigger and better and we gon' do this shit the right way for the people, for the city, and for all the artists that wanna pop out and participate."
YG has used his music to speak out against issues facing his community. In 2016, he took aim at Donald Trump on the politically-charged "FDT (F**k Donald Trump")," which featured Nipsey Hussle.
Breaking news pic.twitter.com/PtSOc559JY

— 4HUNNID (@YG) June 2, 2020