YLA DOLO: Puerto Rico's Rising Star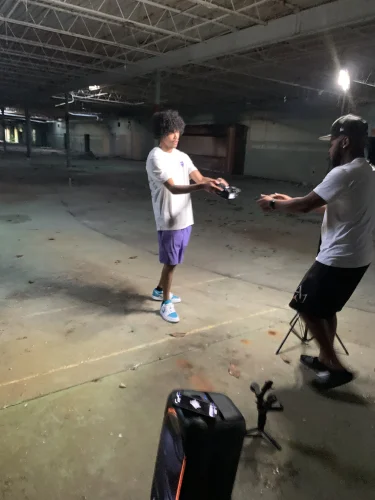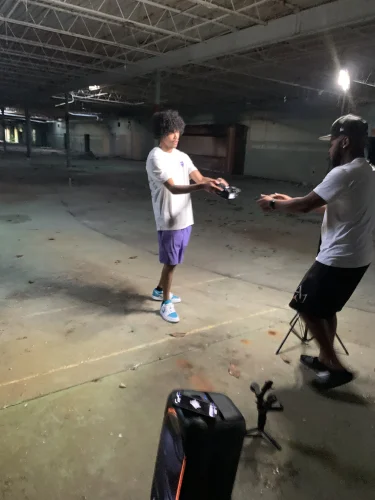 At just 20 years old, Luis Hernandez, known by his stage name YLA DOLO, is making a significant mark on the music scene.
Hailing from the picturesque island of Puerto Rico, his talent and potential are undeniable.
Standing at a height of 5 feet 9 inches, YLA DOLO's stature complements the presence he commands in the music industry.
His music resonates with a blend of authenticity and relatability, traits that are mirrored in his own journey from Puerto Rico to the global stage.
YLA DOLO draws inspiration from acclaimed artists Juice Wrld and Kid Laroi.
Their influence is evident in the emotive lyrics and melodic beats that permeate his music.
This blend of influences contributes to YLA DOLO's distinctive sound, a unique fusion of heartfelt lyricism and modern beats.
His real name Luis Hernandez, YLA DOLO's stage name is already becoming synonymous with a fresh and innovative approach to music.
His music reflects not only his Puerto Rican roots but also his aspirations to leave a lasting impact on the industry.
As he continues to refine his craft and release new music, YLA DOLO is poised for a bright future in the music industry.
Keep an eye on this rising star from Puerto Rico as he continues to captivate audiences with his music, solidifying his place in the industry.
YLA DOLO represents a new wave of artists who are forging their own path and leaving a lasting impact on the industry.
© 2023, AMMPRO. All rights reserved.