Yo Gotti Drops New Single 'Recession Proof'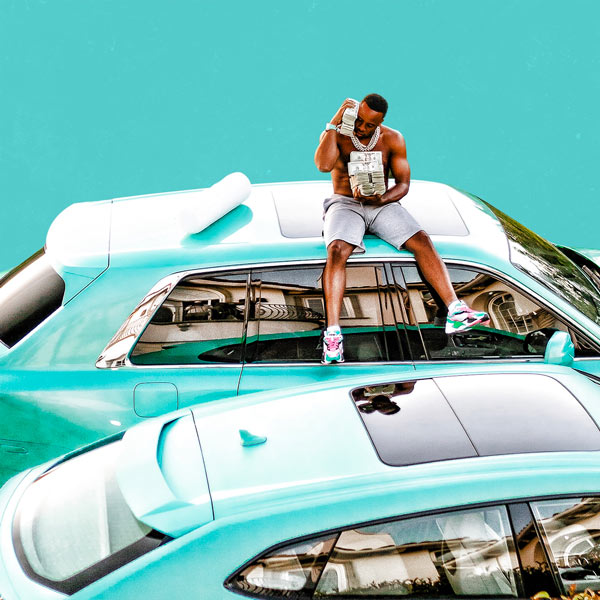 Yo Gotti is going independent.
Just in time for Independence Day, the hip-hop mogul has launched "Recession Proof," his first single as an independent artist via his label CMG. On the Tay Keith-produced track, he boasts about his indestructible grind that withstands even during harsh economic times.
"I'm a real hustler, I'm recession proof / I know how to make the paper, then stack it too," he raps. "I'm a real hustler, I know what to do / I'ma flip the paper, I'm recession proof."
Taking to Instagram, Gotti dedicated the resilient song to "all my True Hustlers thats gone figure it out no matter what da fuk da circumstances are."
"Recession Proof" marks Gotti's first release since January's Untrapped, his fourth and final album for Epic Records. A video was also shot this week, with Gotti sharing photos on social media.
In addition to hustling, the Memphis MC has been getting in shape during quarantine. He recently showed off his 40-pound weight loss. For his birthday, he bought himself $1 million in luxury cars, including a Rolls-Royce, Ferrari, and Lamborghini.
View this post on Instagram

#RecessionProof