YSKPablo Releases New Music Video "Lonely"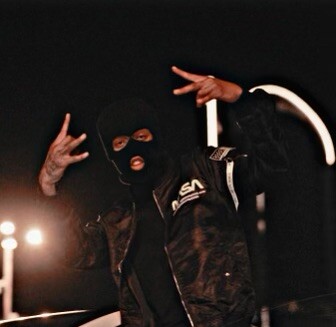 YSKPABLO is a rising west coast artist who is determined to shake up the music scene in 2023. Though he doesn't put a title on the genre he belongs to, Pablo's work pours into the current hip-hop and alternative RnB culture. "My sound is unique in it's own way. It's an instrument," said Pablo.
The artist began releasing music in August 2019. His first song, "Red Light," documents his urge to give up his current lifestyle and open new doors for himself.
Currently, Pablo encourages new listeners to tune in to his latest release, "Lonely," as it displays his experimental and innovative artistry through visual and song structure. The music video to the track has impressively collected over 122k views on YouTube.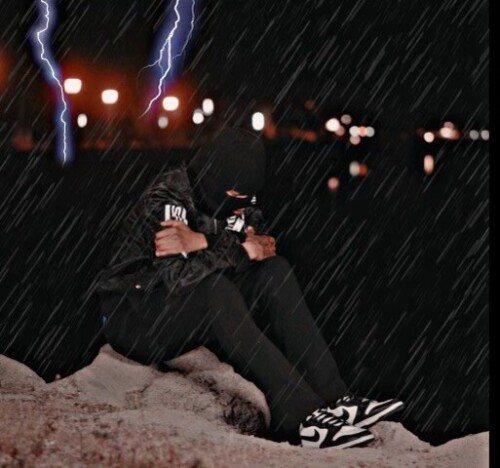 Moving forward, Pablo plans on releasing more music that displays his authentic self through expressive lyrics, visuals, and an official album.
"I will continue to lead myself into finding more about myself every day, understanding myself in what I can do. It's so much I want. I just want people to remember my legacy for " ME BEING ME. "
Check out "Lonely" below.
[embedded content]
© 2023, Tedfuel. All rights reserved.