Yung Miami Shuts Down Relationship Advice, Says She's Living Her 'Best Life'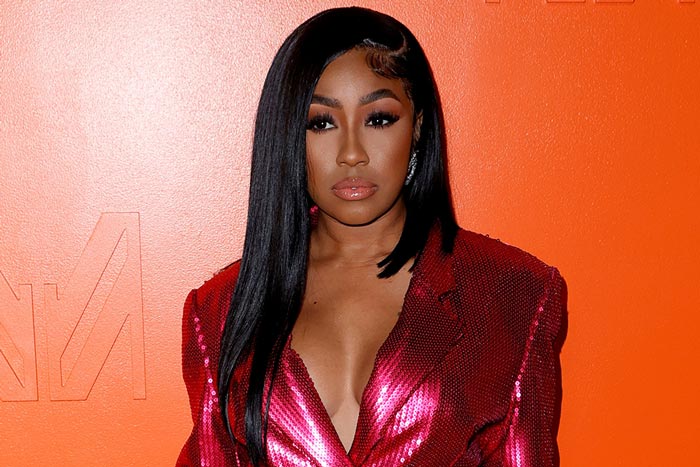 Yung Miami doesn't want your advice, period.
The City Girl's love life has become a topic of conversation ever since she started dating Diddy. After confirming their relationship on her new REVOLT show "Caresha Please," Miami has been receiving unsolicited relationship advice from social media.
But she doesn't want anyone telling her how she should be living her life. "Don't tell me what the f**k to do 'cause I'm living my best motherfu**in' life," she said while on Instagram Live. "I don't need no relationship advice from nobody 'cause y'all bitches ain't married neither, y'all bitches ain't been together with your man."
Caresha made it known that she's perfectly happy with her relationship. "I'm good, I'm having a good time. I know how to keep a man if I wanted to have a man, I know how to keep one," she said. "Y'all bitches ain't married. Y'all bitches is baby mamas. Shut the f**k up."
She also clapped back at the women who feel the need to insert themselves into her business. "Y'all bitches be 38, 45, 50 tryna give a bitch some advice. Y'all hoes ain't married. Y'all getting cheated on."
During last week's premiere of "Caresha Please," Diddy opened up about his relationship with the 28-year-old City Girl.
"We're dating. We go have dates, we friends. We go to exotic locations, we have great times," he said while describing their relationship. "We go to strip clubs, church. I'ma take you to church."
The couple also recalled their first date and Miami pressed him about what label he would put on their relationship.
"We go together now?" he asked Caresha, who responded, "Real bad."