2Pac's Stepfather Diagnosed With Cancer In Prison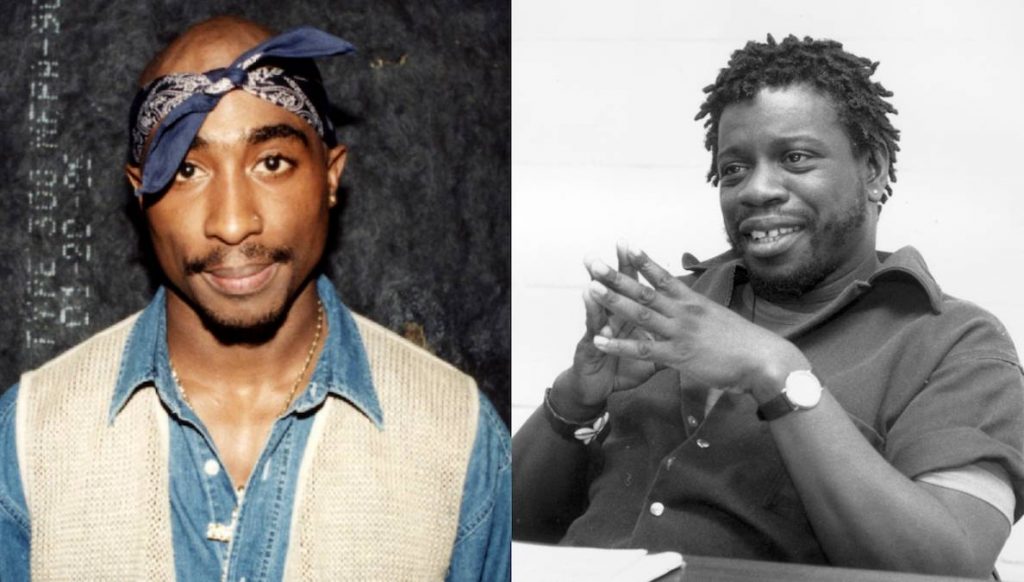 2Pac's stepfather Mutulu Shakur, who has been incarcerated for more than 35 years, has been diagnosed in prison with a rare and incurable form of blood cancer.
Doctors have given the 71-year-old up to six months to live, and activists are fighting to get the American activist and former member of the Black Liberation Army out from behind bars so he can say goodbye to his family.
"His health situation is extremely dire right now," Shakur's attorney Brad Thomson told NBC News. "He's very much on an end-of-life trajectory. We're looking at a matter of months at the most but, realistically, it could be a matter of days or weeks."
He continued: "At this point, the issue is getting him released so he can say goodbye to his loved ones, his family, his children, and grandchildren. To be surrounded by loved ones, so he can die in dignity, peace and comfort outside of prison."
View this post on Instagram
Shakur, who was diagnosed with myeloma in 2019, was sentenced to 60 years in prison in 1988 for charges including violating the Racketeer Influenced and Corrupt Organizations Act, bank robbery, armed bank robbery and bank robbery murder. He was also convicted of assisting 2Pac's step-aunt Assata Shakur in her escape from a New Jersey prison in 1979.
Shakur applied for a "compassionate release" in May 2020 following his diagnosis, but U.S. District Judge Charles Haight Jr. denied his request, claiming his health hadn't deteriorated enough and that his crimes had been too severe.
"Should it develop that Shakur's condition deteriorates further, to the point of approaching death, he may apply again to the Court, for a release that in those circumstances could be justified as 'compassionate,'" Haight said in the ruling, per NBC News.
A spokesperson for the U.S. District Judge confirmed that Shakur has again applied for release and that the request is currently pending. He is currently incarcerated at a federal medical center in Lexngton, Kentucky.
Shakur's supporters have long claimed his acts were political rather than criminal. Jomo Muhammad, a Malcom X Grassroots Movement organizer striving to get Shakur out of jail, told NBC News that his detainment was linked to his work with revolutionary Black groups in the 1960s.
"Fifty years later, the United States government continues to hold a grudge," Muhammad said. "You can make the argument that he is, in fact, a political prisoner."