3-Year-Old Boy With Autism Raps 2Pac's 'Dear Mama' Word For Word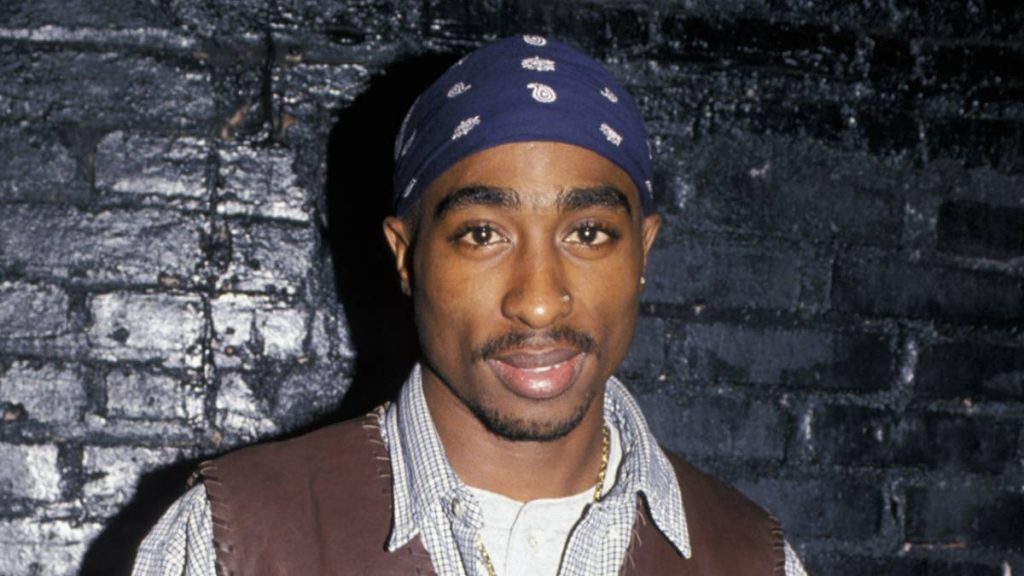 Perhaps T-Pain forgot about "Dear Mama" when discussing 2Pac with Akademiks earlier this week. Taken from 1995's Me Against The World, the emotive song is a brutally honest and heartfelt letter to the late Afeni Shakur that paints a vivid picture of 2Pac's tumultuous youth and all he went through with his mother.
Nearly 30 years later, "Dear Mama" still has the ability to transcend race, gender and age. On Monday (July 11), a video of a 3-year-old boy with autism rapping the song word for word resurfaced. Holding a ring pop in one hand, the child raps, "And even though we had different daddies, the same drama/When things went wrong we'd blame Mama/I reminisce on the stress I caused, it was hell/Huggin' on my mama from a jail cell.
"And who'd think in elementary, hey/I'd see the penitentiary one day?/And runnin' from the police, that's right/Mama catch me, put a whoopin' to my backside/And even as a crack fiend, Mama/You always was a black queen, Mama/I finally understand/For a woman it ain't easy tryin' to raise a man."
He finished the verse with the line, "You are appreciated."
View this post on Instagram

 2Pac is remembered as one of the most prolific MCs of the 1990s, but T-Pain believes had he survived his fatal shooting in 1996, things would be different today, especially if social media existed.
"'Pac would've gotten killed sooner [if social media existed] and he would've gotten his ass ate the fuck up lyrically," T-Pain said, to which Akademiks replied, "Whoa, whoa, whoa. What!?" T-Pain continued, "Lyricism wise, 'Pac would've got ridiculously murdered. Bro, 'Pac was a crazy lyricist in our time because ain't nobody else have no platform."
"If the platforms would've been what they are now, 'Pac would've been ate the fuck up […] I'm just saying what we look at as 'Pac's greatest lyrics right is peanuts to what we hear today."
Of course, T-Pain's opinion launched an all-out war in the comment section of any platform that posted it, with many calling T-Pain washed up. Check out his commentary below.
View this post on Instagram