50 Cent Celebrates 'Small Victory' In Remy Martin Lawsuit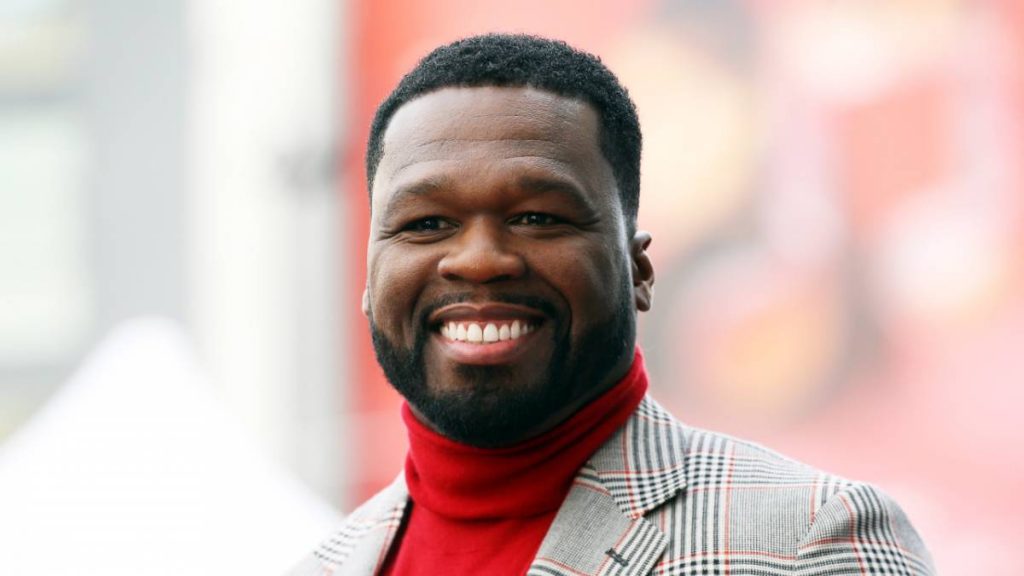 No victory is too small to celebrate for 50 Cent. 50 took to Instagram on Tuesday (May 3) to boast about the minor victory he just took in court when it comes to the lawsuit Remy Martin put forth against him and his Branson cognac company over allegedly "copying" their bottle's shape.
"They know i didn't take their bottle design," he wrote on Instagram. "The Big brands try to put smaller brands in court when they start gaining momentum to slow them down. They know Branson Cognac is the new wave."
View this post on Instagram
RadarOnline got their hands on the court docs where a judge requested to expedite the hearing, with 50 Cent hoping the court will eventually dismiss the lawsuit filed against him by Remy Martin.
The original lawsuit — which was filed in August 2021 — blasts 50 Cent's company while alleging that he copied their signature diamond-styled bottle as Cognac has a patent on the shape.
"They are afraid of me already," 50 said at the time. "Branson Cognac is the new wave. REMY is Behind Henny and worried about Branson Smh i'm just getting started."
The Queens rap legend and his Sire Spirits company then filed a countersuit, which Remy Martin looked to have thrown out, but the court system sided with 50 and agreed that their counterclaims and defense were "sufficiently pled and common-place in patent infringement lawsuits."
which was thrown out by the judge before expediting the current hearing to determine how far Remy Martin's patent extends as far as it relates to Branson cognac's product.
"Our position continues to be that there has been no infringement of any kind," 50's attorney relayed to RadarOnline. "We intend to vigorously pursue all claims and defenses including invalidating certain patents and trade dress purportedly held by Remy Martin. This is a dispute that Sire Spirits did not start, but we will do everything in our power to finish."