50 Cent Confirms Next Full-Length Album Will Be His Last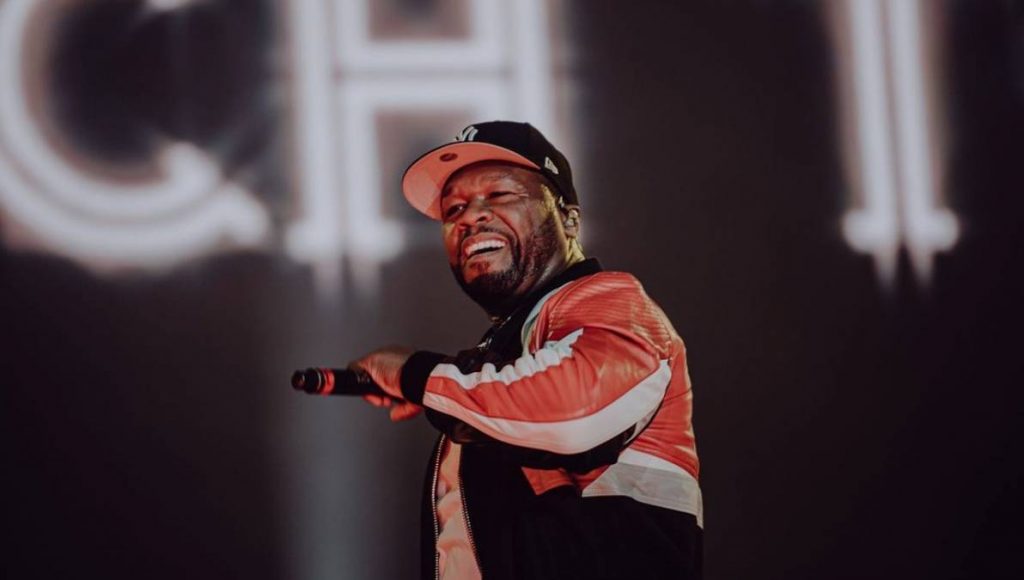 50 Cent exploded onto the rap scene in 2003 with Get Rich Or Die Tryin', his celebrated debut album. The Dr. Dre and Eminem-assisted project debuted at No. 1 on the Billboard 200 chart with over 872,000 copies sold in its opening week. Two years later, he followed up with The Massacre, which also landed at the top of the chart with a whopping 1.15 million copies sold, firmly cementing 50 Cent's legacy in the process.
While the subsequent album, 2007's Curtis, debuted at No. 2, it still sold nearly 700,000 copies. 50 Cent hasn't released a full-length effort since 2014's Animal Ambition; he's been focused on his lucrative television endeavors. But last month, 50 Cent shared an Instagram post suggesting his next album will likely be his last. 
"Smile my next album might be my last," he wrote. "I terrorized hip hop for 14 years, don't believe me Nielsen, the numbers will never lie but I'm nobody's favorite. Smh. Nah I'm Top 10 dead or alive and I'm not done."
View this post on Instagram
In a recent interview with The Talk, 50 Cent clarified his remarks but doubled down on his final album statement. However, that doesn't mean he's completely done making music — it will just be packaged differently.
"I probably think I'll deliver one more full-length album, then the other things that I do will be connected to film and television in a different way," he said. "I'm having so much success in this area that I have opportunities to keep releasing music through the projects that I'm bringing."
View this post on Instagram
Last summer, 50 Cent provided an update on the long-delayed effort Street King Immortal album, which was originally expected to drop in 2011. Speaking to the Independent, he revealed he'd scrapped the original version of the project.
"That original version is not [being released], but I'm releasing new music in September," he said, before confirming the album would not feature Eminem. "I didn't finish the tracks with him … I'm not gonna tell who's on it because I'm the most exciting person [on the album]."
More recently, he dropped "Powder Power Respect" with Jeremih and Lil Durk, the theme song for Power Book IV: Force. The video has racked up over one million YouTube views since its January 16 release. Check it out below.