50 Cent Reminds Everyone He Did Money Challenge First – But Soulja Boy Begs To Differ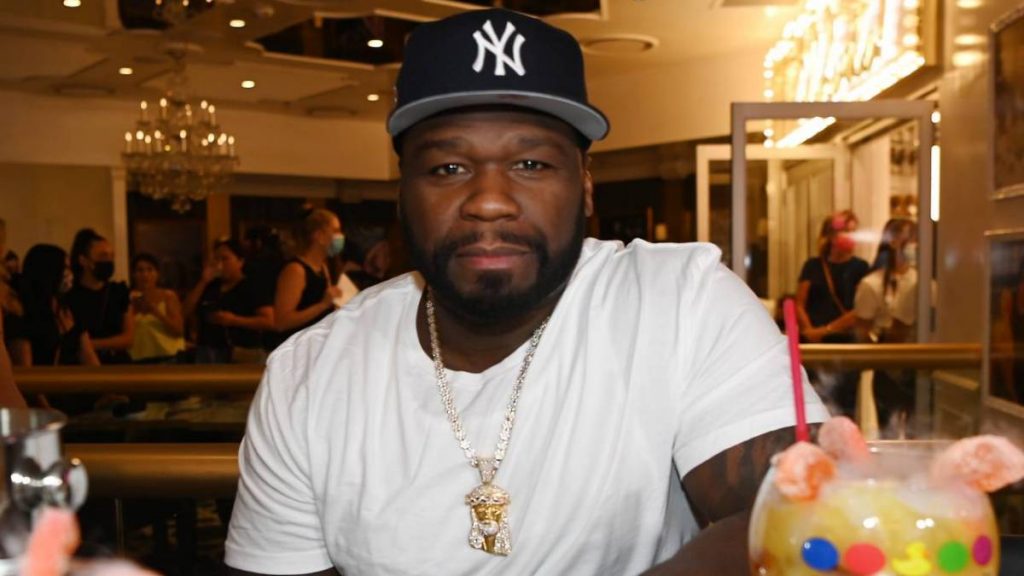 Social media was gripped by the money challenge over the weekend, with numerous rappers spreading their cash to spell out various words and phrases. But 50 Cent wants everyone to know he did it first. On Sunday (January 23), the television mogul shared an Instagram photo of himself spelling out "BROKE" using stacks of hundred dollar bills.
He wrote in the caption, "When i look back at some of the shit that i did, I be bugging out. I see all these new versions i like all of them."
But Soulja Boy begs to differ. Shortly after 50 Cent shared his post, the "Crank Dat" rapper responded with a screenshot of his 2016 "Stacks On Deck" video in which he spells out his name in cash. He added in the caption, "I was the first to do it."
View this post on Instagram
50 Cent filed for Chapter 11 reorganization in 2015, with debts of $36 million and assets of less than $20 million. According to National Bankruptcy website, Fiddy paid off a five-year plan early with $8.7 million of his own money and $13.65 million he received in a settlement of a legal malpractice lawsuit.
The 46-year-old's bankruptcy case started when Lastonia Leviston won a $7 million settlement against him for posting a sex tape. He then filed for bankruptcy to help with the massive debt and failed business ventures, or as he told HipHopDX at the time, avoid being "taken advantage of." In 2020, a judge questioned if he was really declaring all his assets after he posed with stacks of money on Instagram.
50 Cent argued he was just maintaining his image as a famous rapper and claimed the cash was simply a prop. He told the judge, "Just because I am photographed in or next to a certain vehicle, wearing an article of clothing, holding a product, sitting next to what appears to be large sums of money or modeling expensive pieces of jewelry does not mean that I own everything in those photos."
As for Soulja Boy, he's been claiming he's the "first" at nearly everything — from hooking up with Kim Kardashian and being on YouTube to selling the first tweet and popularizing the Bathing Ape brand. More recently, the 31-year-old premiered his new REVOLT docu-series The Life of Draco, which explores his day-to-day life.
"This more hands-on, you know what I'm saying?" he told HipHopDX in a recent interview. "Still, it's real. It's real, for sure. But it's more formatted to where you getting a more introspective perspective. I'm breaking down my life. I'm breaking down how I'm feeling before I'm getting on stage. You getting to see the behind-the-scenes. And I love the way that we presented the show, though.
"I wanted the people to get to see what really go on in my life, like when I'm hopping up out the bed, turning my swag on, when I'm going to sleep … people want to see that, you know what I'm saying? Obviously from the reactions that I've been getting, I'm like, 'OK, people want to really see my life.' So I put it out there."