50 Cent's Final Album May Be Released As Series Of Separate Projects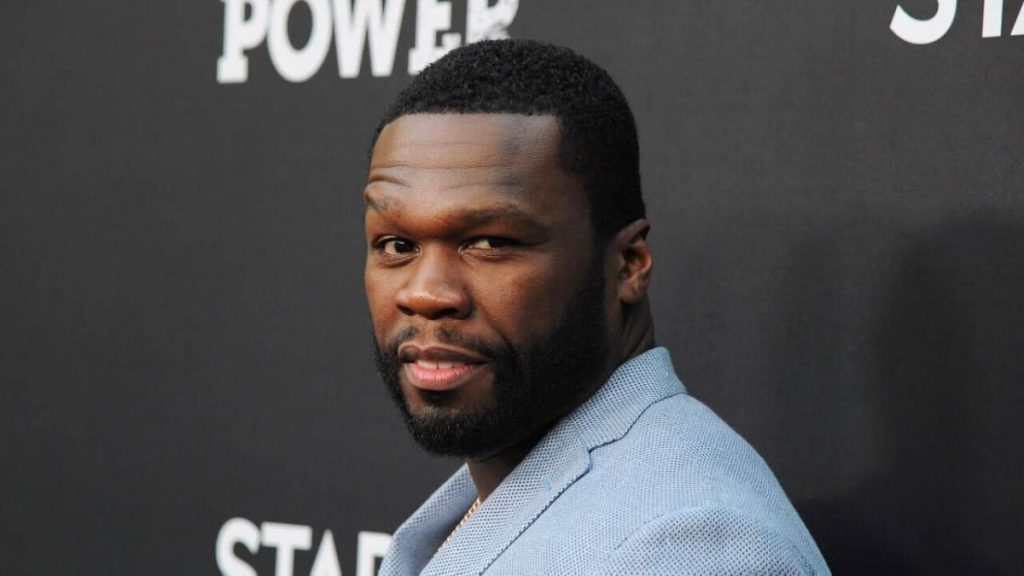 50 Cent has just cleared the air regarding his so-called final album, explaining that he might release it in multiple parts.
The South Jamaica, Queens native paid a visit to The Breakfast Club on Friday (August 12) where he addressed the rumors of a final album. According to 50, he doesn't want to drop it the traditional way, and instead, possibly release it in parts as a companion piece to one of his many TV shows.
"I started working on some things," 50 told DJ Envy. "It may not be the last album. It may be broken up into something that goes out with one of the television shows. But creatively…I got all the vehicles that I need to do it. I got 25 television shows."
He added: "I could just put this EP connected to this. Let it rock without having the pressure of it being a full album. If you look, when the last time you seen the actual numbers on the sales of a record?"
50 mentioned Kanye West putting his last album, Donda 2, on his stem player and explained there's no way to calculate the numbers that are actually coming in for the project.
"Like you see Kanye put his thing in a device, and you can't actually see the numbers," 50 Cent said. "That's because if you see the numbers, you'll go 'Oh wait a minute,' you not as hot as you used to especially when you have a huge successful sales record."
"They're voiding that number by putting it on a device or putting it through TIDAL or through somewhere else you can't actually see what's happening with it," he added.
50 Cent hasn't dropped a full-length effort since 2014's Animal Ambition as he's been focusing on his sprawling television/film empire. At the top of the year, the G-Unit boss revealed on Instagram his next album would be his last while claiming he's Top 10 of all time.
"Smile my next album might be my last," he wrote. "I terrorized hip hop for 14 years, don't believe me Nielsen, the numbers will never lie but I'm nobody's favorite. Smh. Nah I'm Top 10 dead or alive and I'm not done."
50 Cent became a breakout star in 2003 when he dropped his celebrated debut album Get Rich Or Die Tryin'. The Dr. Dre and Eminem-assisted project debuted at No. 1 on the Billboard 200 chart, with over 872,000 copies sold in its opening week.
The Massacre arrived two years later, which also topped the charts with first-week sales of 1.15 million copies, establishing 50 Cent as one of Hip Hop's biggest stars.
Even though the reception to his 2007 album Curtis wasn't close to what he got from his last two, 50 managed to debut at No. 2 and still move 700,000 copies in his first week.