50 Cent's Gory Horror Movie Causes Cameraman To Faint: 'We're Elevating Horror To The Next Level'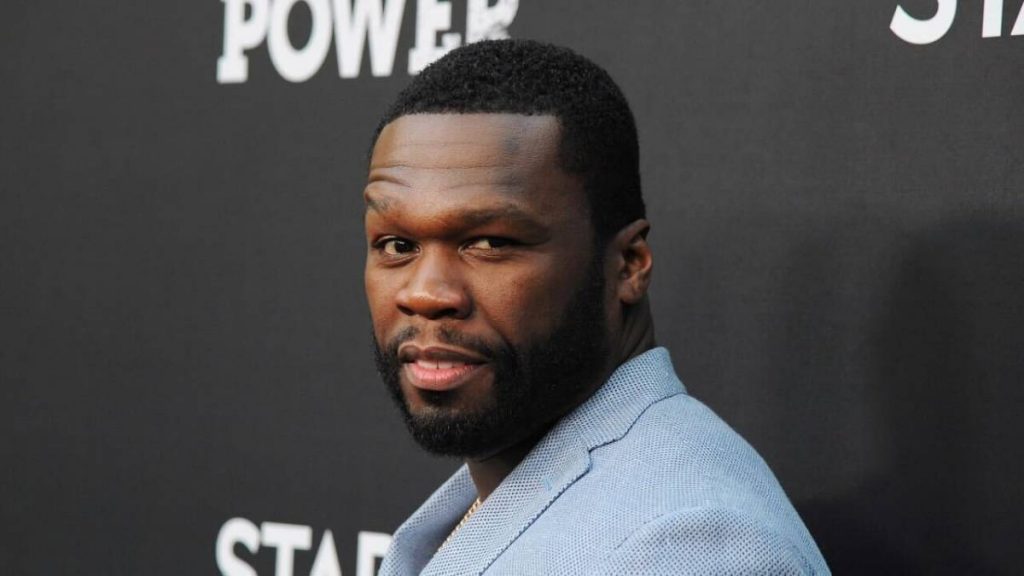 50 Cent's move into the world of horror films is already full of shock and awe, with one of the cameramen on his latest movie passing out during one of its scenes.
It was reported earlier in July that 50 Cent would star in and produce a horror movie called Skill House that would seek to "examine social media and influencer culture," and what those new to the world would be "willing to do to attain fame." But what wasn't reported was just how gory and unsettling it was going to be.
Footage obtained by TMZ Hip Hop shows the film to be so grotesque that a cameraman fainted while filming a particular scene, causing the camera to smash to the ground. According to director Josh Stolberg (Spiral, Jigsaw), the man was out cold for 30 minutes.
"Yikes!!! We shot a kill scene last night and the camera operator became so nauseated that he passed out and the camera crashed to the ground. Had to stop for a 1/2 hour. He's okay now but…get ready for some scary sh*t," Stolberg wrote on his Instagram story.
50 Cent, who reportedly wasn't on set at the time of the incident, reshared Stolberg's story to echo this sentiment.
"We're elevating horror to the next level," he wrote in part on his Story. "This is gonna change the rules of the game #skillhouse."
View this post on Instagram

Steve Johnson, who is an esteemed special effects curator in Hollywood, was reportedly responsible for creating the vile scene. Cast member Amira Mertaban was reportedly on set and was the first to rush to the cameraman's aid.
As reported by Deadline, Skill House is set for release sometime in 2023 and will be the first of a franchise. The ensemble cast will star TikToker Bryce Hall and UFC veteran Paige VanZant, among others. The film is currently in production at TikTok's "collab house," known as Sway House, in Los Angeles, California.
Aside from working on Skill House, 50 Cent is gearing up to star in The Expendables 4 and Den of Thieves 2: Pantera.
Check out the Skill House clip above.