Action Bronson Auditioned For A Role In The Upcoming 'Matrix' Movie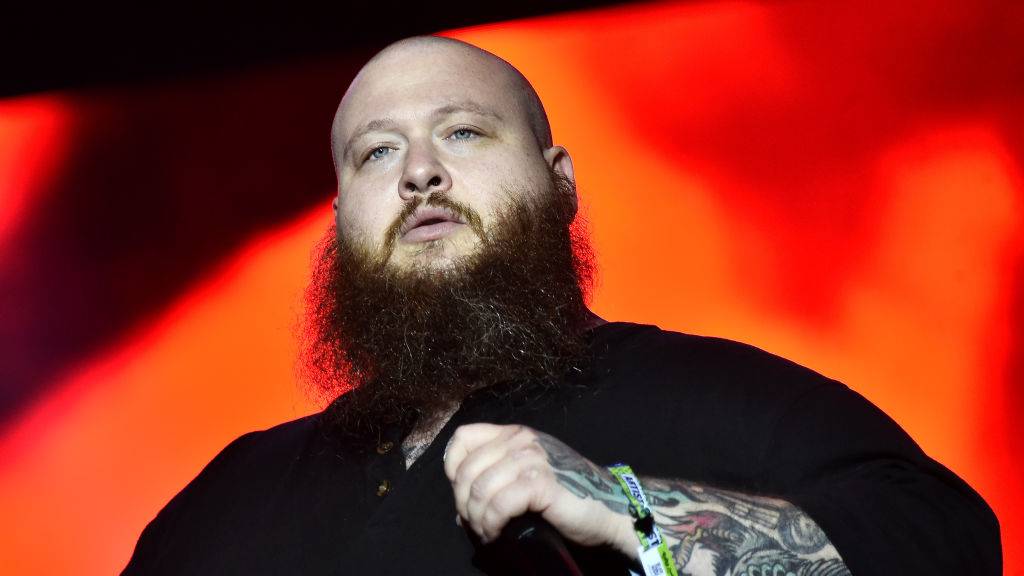 Action Bronson is looking to bolster his IMDB page once again. In an interview published Friday (October 30) with NME, the Flushing native confirms rumors he indeed auditioned for a role in 2021's upcoming The Matrix 4 movie, but says he didn't get the role.
"Nah, I definitely didn't get the role," he explained. "I would have known, I would've acted in it. I would have been in a fucking harness hanging off a wire from a bridge or something. I definitely read for it, though, but it was bizarre."
Bronson believes he would've had a better shot if the read was in-person rather than over the phone so the director and producers would've gotten charmed by the true "Baklava experience."
The 36-year-old continued, "It was during COVID and the reading was over the phone. It was just a weird situation. I'm better in person, I have to charm you. You've actually got to see the whole me. It's not good to just get a snippet of me over the phone, you know? You have to really take in the Baklava experience."
So fans shouldn't expect Bronsolino to grace their screens when the fourth installment of The Matrix series hits theaters in December 2021.
The speculation came about when the Fuck, That's Delicious star hinted at possibly earning a role in the film during the opening verse of Only For Dolphins cut "Cliff Hanger," which dropped in September.
"Well, I prefer Trading Places/Shit, I might have landed a role in the new Matrix/Cop the blue spaceship," he raps.
Bronson has stayed busy in Hollywood in recent years. He appeared in 2019's star-studded The Irishman as a casket salesman and then pulled off a cameo as a stabbing victim in Judd Apatow's The King of Staten Island.