Akon Believes Canada Is 'Dominating' Hip Hop – More Than Atlanta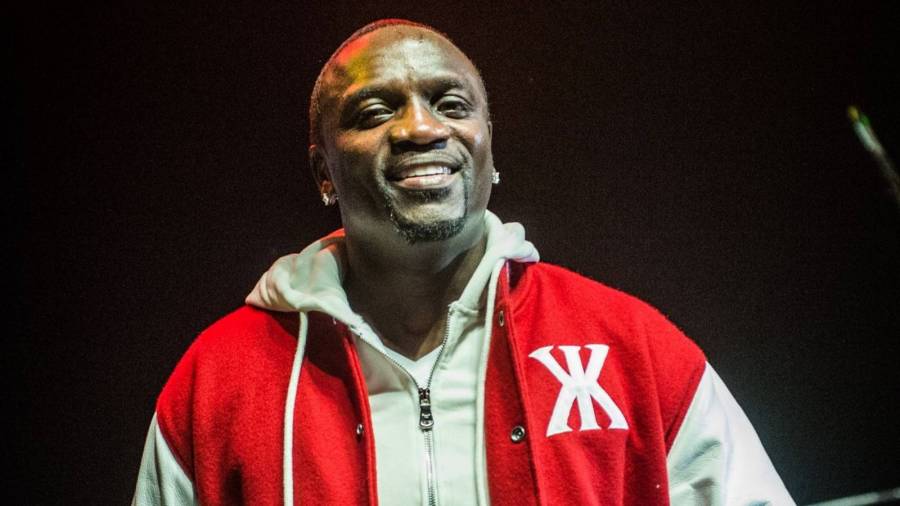 Akon thinks Canada has dethroned Atlanta to become the most dominant region in Hip Hop — from a business perspective, at least.
The "Locked Up" rapper made the claim during a recent interview with the Big Homies House podcast, where he pointed to Canuck superstars like Drake and Tory Lanez to support his argument.
Although he recognized Atlanta's dominance over the last two decades, Akon went on to claim Canada is running the music business as a whole, citing fellow Canadian hitmakers like Justin Bieber and The Weeknd.
"Atlanta's been a driving force to Hip Hop, for sure, but the dominators of Hip Hop is Canada," he said. "N-gga, they dominating the music business. Okay, you got Drake, you got Tory Lanez, you got The Weeknd, you got Justin Bieber.
"Mind you, I'm thinking from a business standpoint. I'm not talking about influence. Influence? Atlanta, hands down. 'Cause everything that those guys I mentioned in Canada is birthed from influence here in Atlanta. Don't get it twisted, Atlanta changed the game when it came to urban music."
Akon went on to hail the influence of Outkast, Goodie Mob, Lil Jon, Jermaine Dupri and L.A. Reid and Babyface's LaFace Records, but as far as the business is concerned, he believes Canada's crop of megastars are running things right now.
Not everyone is so keen to give it up to other regions. Diddy had some words for his native New York City during a recent conversation with Funk Flex on Hot 97, urging the city's rappers to shun the influence of trap and drill and embrace their roots.
"New York, we're in last place," the Bad Boy boss said. "I'm here to tell y'all, that shit comes to an end today. We're gonna start doing us. The way you hear the beat in your head, do you. The way you move, do you. The way you dress, do you. Don't be doing them, God bless them."
He continued: "A New York cat is not supposed to be following nobody nowhere for nothing. Because we come from a rich culture of artists and designers and creatives. New York was always leaders, and we don't blend in, b. We from New York, the fuck?"