Aku Backs Up Hit Track "rose gold in paris town" With Music Video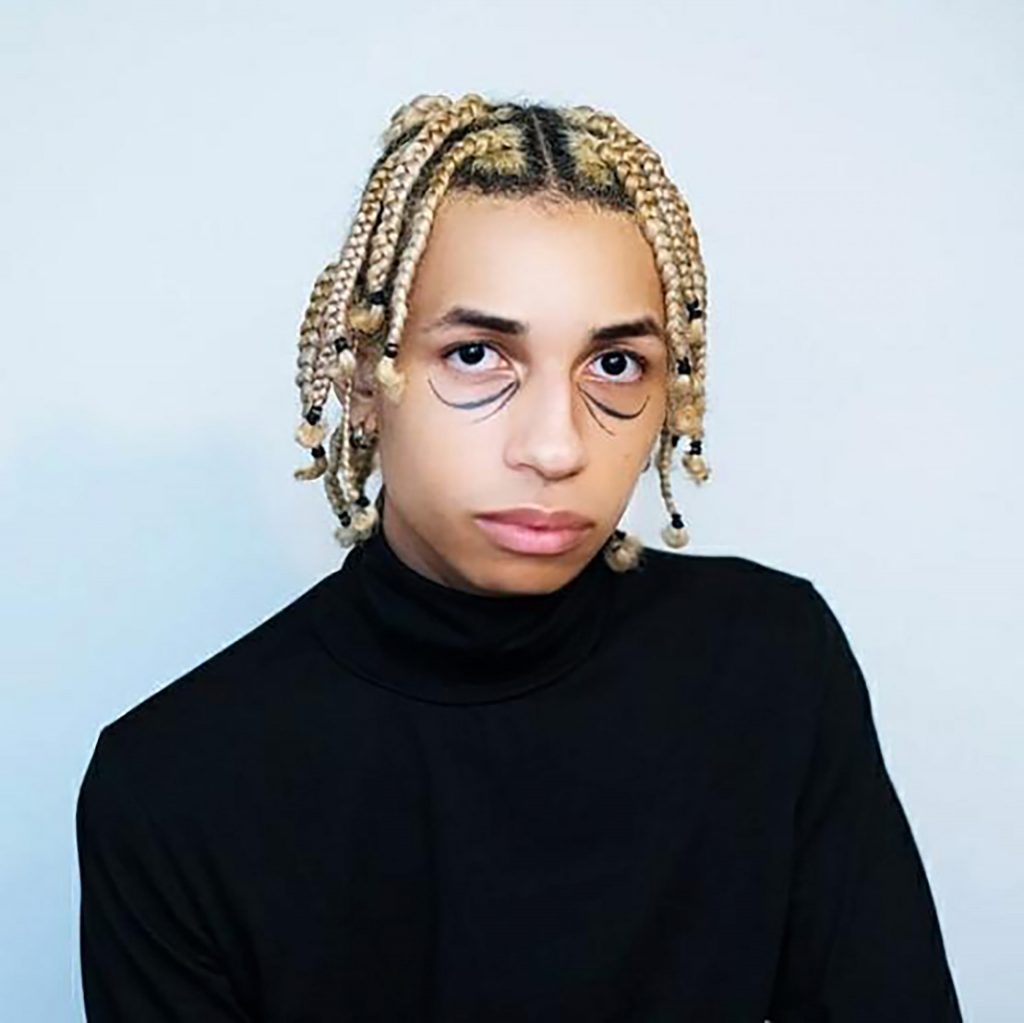 Aku an urban artist from Long Island mesmerizes fans with his latest music video for the hit track "rose gold in paris town." The song had already generated buzz in the industry and the visuals are just adding extra emphasis to the popularity.
It is disoriented and trippy while being perfectly delivered in a harmonious visualistic combination. A laidback yet danceable groove is layered with matching vocals to set the mood just right.
The video seems to be shot at various frames for a rich journey into a bared organic production. The rap song is filled with emotive verses and powerful lyrics while being met with cool and classical music.
Follow aku on Instagram.