"Area" By Icebeatchillz And Beenie Man Spreads The Afro-Dancehall Feel-Good Vibe You Can't Miss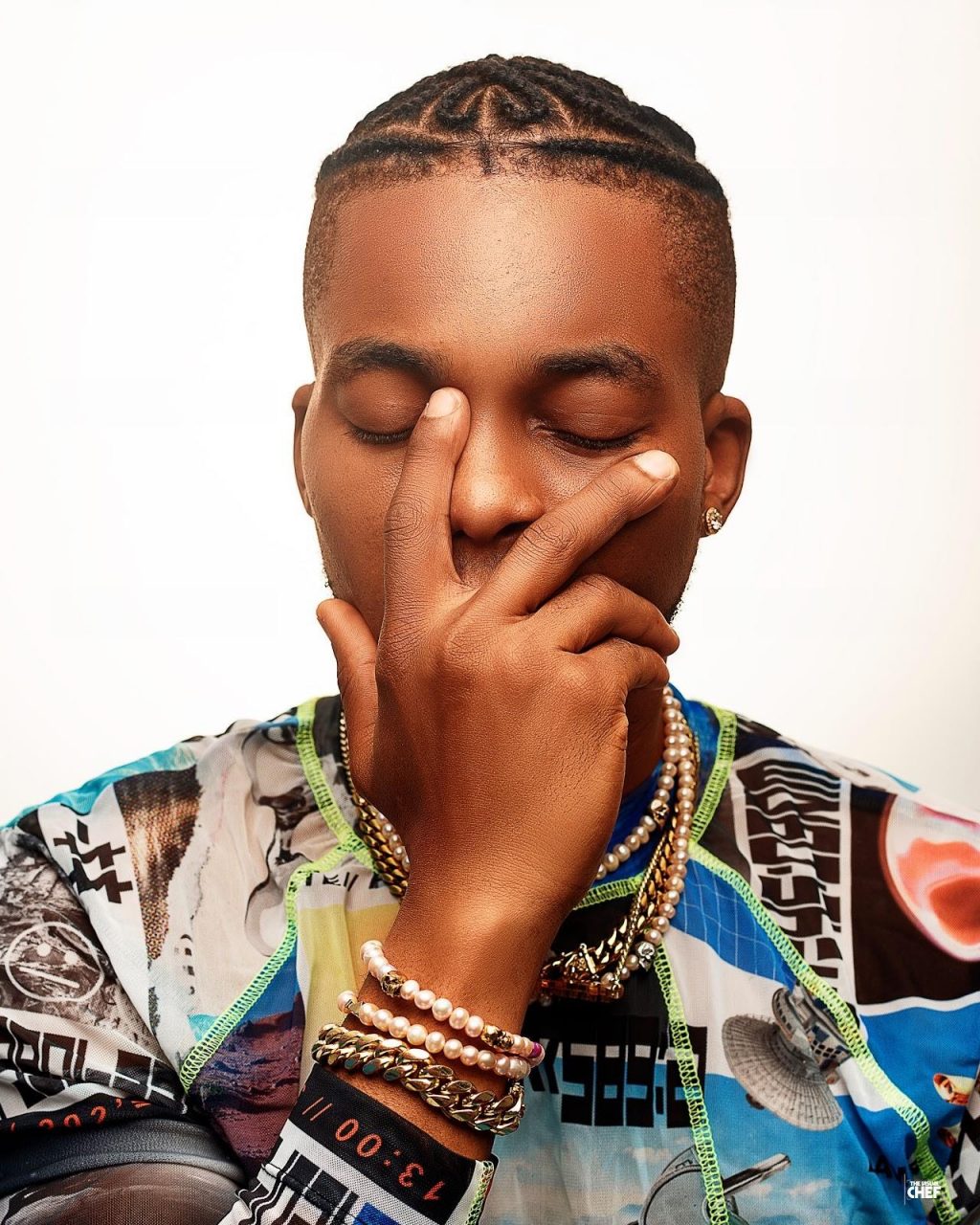 For lovers of Afro-dancehall vibes and football, the new self-produced single "Area" and music video of upcoming Nigerian artist Icebeatchillz, formerly known as Ice Beat, is manna from the skies. Like the track itself, the visuals are also fiery and energetic. The release is a successful collaboration with dancehall legend Beenie Man and director Adasa Cookey. Jamaican video director Steven Bernard co-directed the music video shot in the beautiful Jamaican and Nigerian landscapes.
Ice's football enthusiasm is evident in the visuals' first scenes where youngsters prepare to play football, and beautiful ladies watch and wave Ice singing. Oh, that heart-warming vibe! The artist is also known for having started an admirably promising football career. Still, "Area" comes to prove he made the right decision to dedicate himself to music and art. The techno summer-filled vibes are inviting. The artist creates a cozy, feel-good atmosphere for anyone listening to his music.