Awaken Your Soul & Listen To Hazeline Taffe's New Album – The Holy Awakening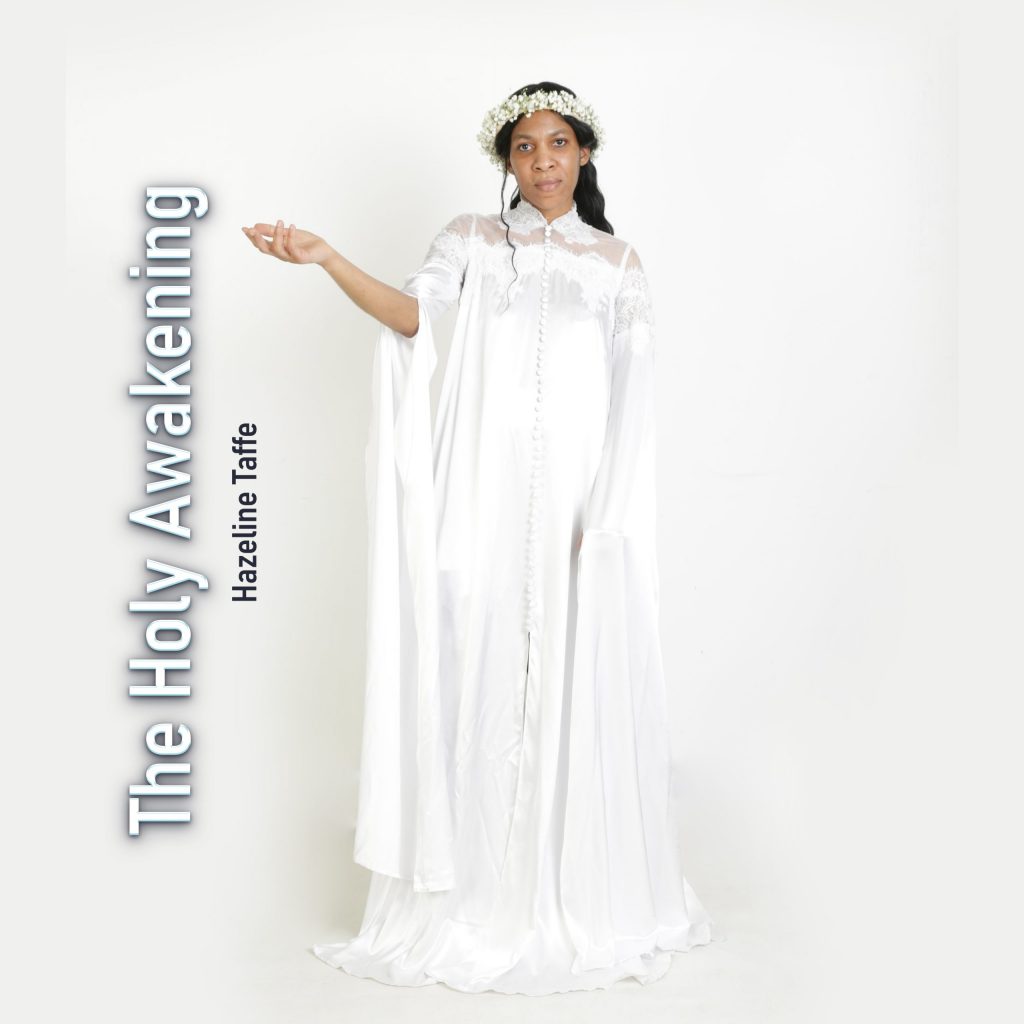 Canadian artist and singer-songwriter Hazeline Taffe continues inspiring her fast-growing fanbase with fresh music. Her latest album is titled The Holy Awakening and follows-up to her previous successful collection of songs titled Humanitarian Change. As their title suggests, Hazeline's albums revolve around awakening the human soul and she has become a masterful artist at doing just that.
From spiritual insights to mind blowing wisdom, Hazeline Taffe shares her faith in god with the masses through beautifully curated songs set to reach the hearts of millions.
Sonically alternating between gospel and r&b, sometimes mixing both into very special soundscapes, Taffe's gift is undeniably her angelic voice, a talent she has learned to develop into great heights over the years.
If you haven't yet, make sure to witness the rise of an inspiring soul with a clear mission; to spread her endless love unto humanity.