Beyoncé And Balmain Debut Renaissance Couture Collection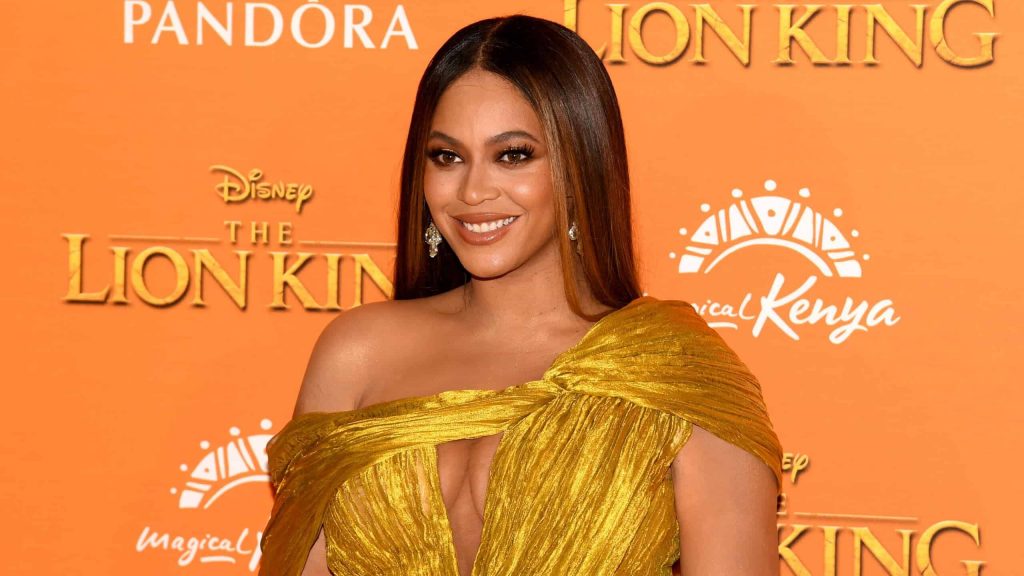 Beyonce covers the April 2023 edition of Vogue France and reveals her Renaissance Couture collection with Balmain. The collection comes with 16 different looks inspired by the 16 tracks on her latest album, Renaissance.
In an interview with the media outlet, Olivier Rousteing, who is the creative director of Balmain, revealed how the collaboration came about last year. "I contacted Marni [Senofonte, Beyoncé's stylist ] and B. And I said, 'honestly, I want to create a couture collection with you.' And they were like: 'Wow, that's a big surprise.'" Rousteing added, "My hope was that she would be up for something even beyond the work we have done together before… I wanted us to be co-designers." To his delight, Beyoncé was onboard after the vision was explained.
In a statement posted on Instagram, the "CUFF IT" hitmaker shared her gratitude for their work. "Thank you @olivier_rousteing and @balmain for bringing RENAISSANCE to life in couture. Designing alongside you was freeing—thank you for allowing me to celebrate the human form, to take artistic risks, to push boundaries and to freely express myself," she wrote. "To the @voguefrance team, thank you for trusting in our vision and sharing it with the world."
See related posts below: