Bhad Bhabie Asked To Speak At Oxford University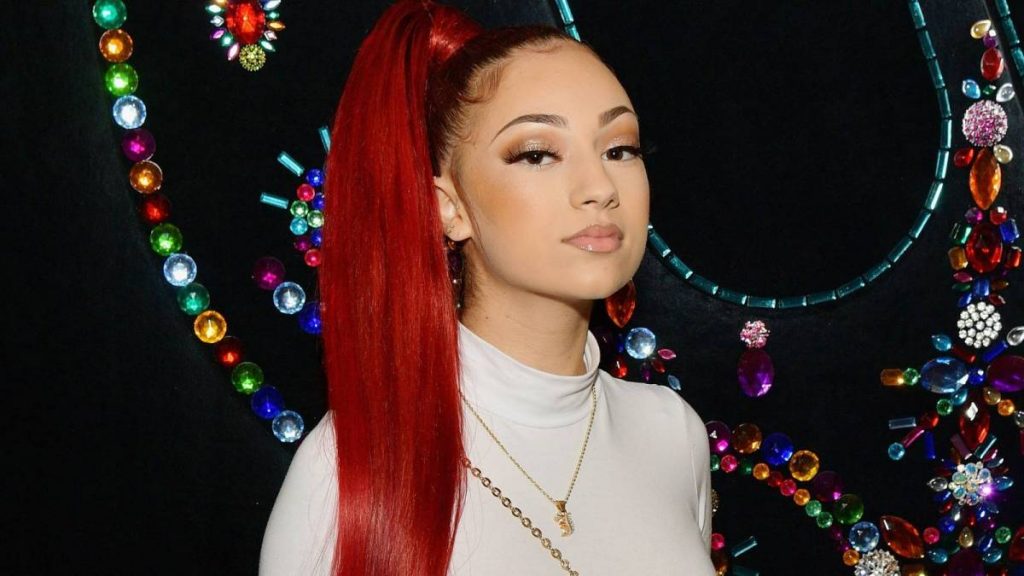 Oxford, England – Bhad Bhabie has reportedly been asked to speak at the prestigious Oxford University in Oxford, England. According to TMZ, the "These Heaux" rapper will speak to students at the debating society, Oxford Union, in November.
She'll follow in the footsteps of Ronald Reagan, Richard Nixon, Jimmy Carter, Bill Clinton, Queen Elizabeth II, Dalai Lama, Mother Teresa, Malcolm X, Albert Einstein, Sir Elton John, Shakira and Billy Joel.
The Oxford Union President Ahmad Nawaz said in his invite to Bhad Bhabie: "It would be an honor to welcome you to continue this fine tradition."
Bhad Bhabie — real name Danielle Bregoli — rose to fame following her infamous 2017 appearance on The Dr. Phil Show where the meme'd-to-death catchphrase "Cash me ousside" was born.
In 2020, she signed a deal with Atlantic Records under the rap moniker Bhad Bhabie and dropped a handful of singles, including "Hi Bich," which peaked at No. 68 on the Billboard Hot 100.
Her debut mixtape, 15, arrived in 2018 but failed to make much of a splash. She eventually parted ways with Atlantic and has been more focused on her OnlyFans.
Last month, Bhad Bhabie partnered with the Educapital Foundation to create a $1.7 million scholarship fund to assist 1,000 students enroll in technical and trade schools.