BIA Partners With Fashion Giant Dolls Kill For Beauty For Certain Makeup Line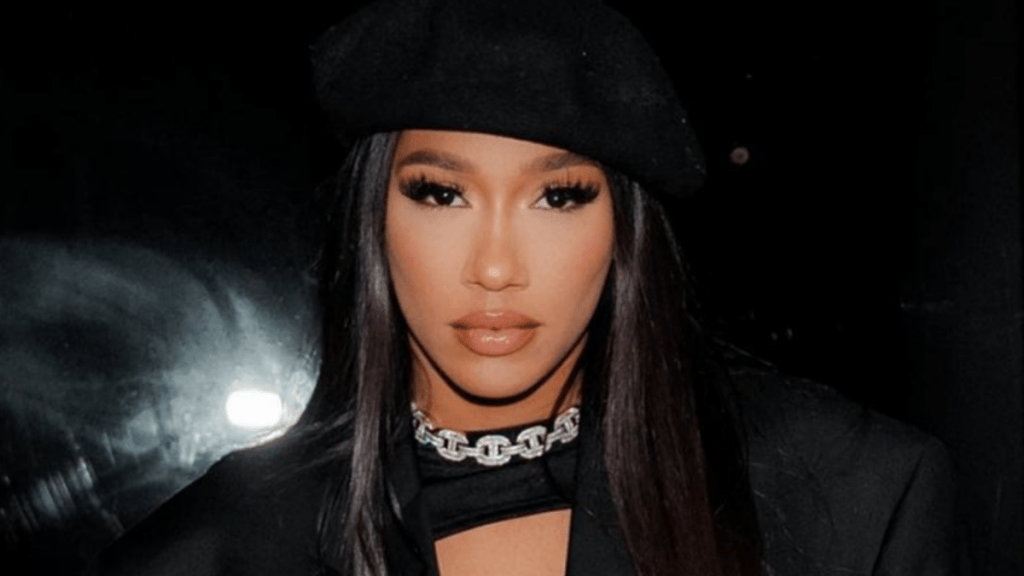 BIA is looking to strengthen her bubbling brand outside of the recording booth this year. The 2022 HipHopDX Rising Star is putting her love of cosmetics to use with the launch of her own makeup line arriving on February 5.
Big BIA is teaming up with fashion website Dolls Kill for her Beauty For Certain line, which also follows along with the title of her 2020 For Certain project.
View this post on Instagram
With everything she does, the Boston native breeds confidence and wants her fans to feel that same way about themselves with the vast selection of makeup styles to pick from in her line.
I'm very persistent," BIA told Notion of her determination. "I don't take no for an answer, and if you tell me no, I'll probably come back and ask again. I'm very, very focused when I want something. I just tunnel vision on it and I go for it. And I think that I'm relatable."
View this post on Instagram
She continued to explain that she wants people to feel empowered listening to her music or using her products.
"I want them to listen to my songs and feel like that girl or that boy," BIA added. "I want to make people feel good. And I think that, whoever it is, there's something for you. I make something for everyone."
BIA isn't the only rapper securing the bag in the makeup aisle. Saweetie recently was named a brand ambassador for MAC Cosmetics and she teamed up with pop icon Cher for the "Challenge Accepted" campaign.