Big L Getting Street Named After Him In Harlem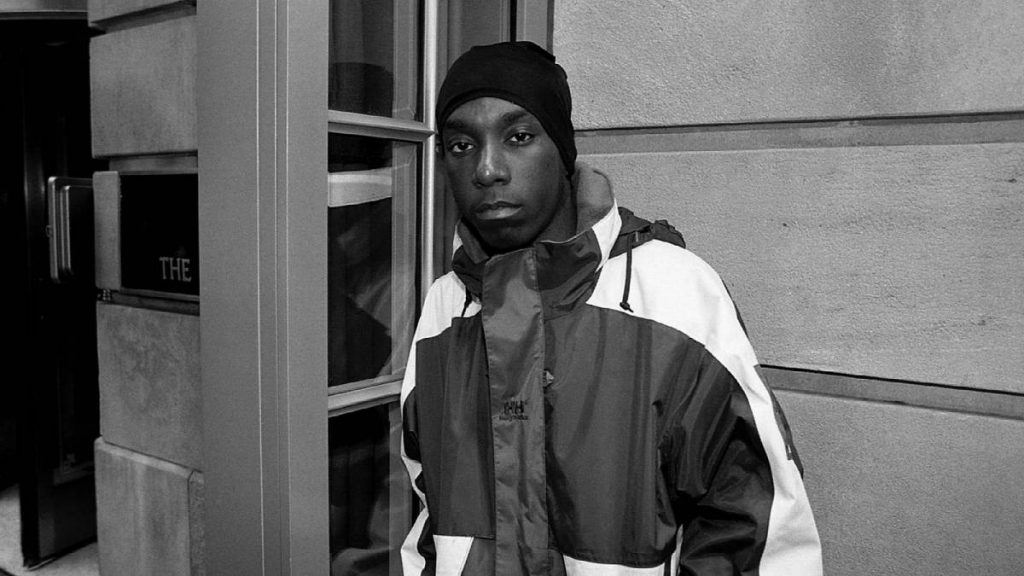 Big L was killed in 1999, but his legacy lived on with posthumous releases, and it will continue to do so, this time in the middle of his hometown, Harlem, New York.
On Friday (May 6), the official Instagram page for Big L documentary, Street Struck, shared a post announcing the late rapper would be getting a street renamed in his honor. Big L's old stomping grounds, 140th and Lenox Avenue, will be renamed "Lamont "Big L" Coleman Way."
"It took a whole lot of effort and Support to get to this great point but as an collective we made it happen, The Biggest Thank you's go out to the Dope 500 plus people who signed and passed the petition around so we could get this street renamed," the caption read. "There are entirely tooo many good people that gave this their Support, so with all my Heart I personally want to say THANK YOU!!!! #biglrestinpeace #LamontBiglcolemanway #behindthelenstv."
View this post on Instagram
A ceremony will be held on May 28 on 140th and Lenox Ave from 12:00 p.m. to 3:00 p.m. for fans looking to attend. On February 15, 1999, Big L was shot and killed in his native Harlem on 139th street, just around the corner from the street renaming.
The Harlem rapper left behind an untapped career that many felt was a light that diminished too soon. Fans recently found out about an idea that Big L had that never got to materialize, according to the rapper's former collaborative partner DJ Ron G.
"His dream was he wanted to do a song with Biggie and 2Pac, and he was lyrically nice," he says in the clip. "So before he got killed, we were sitting in my studio smoking and he's like, 'Yo, I just want to do a song with JAY-Z, Biggie and 2Pac.' I was like, 'Word.'"