Big U Coldly Addresses Wack 100's Apology For Past Beef: 'I Ain't Cool With Nothin'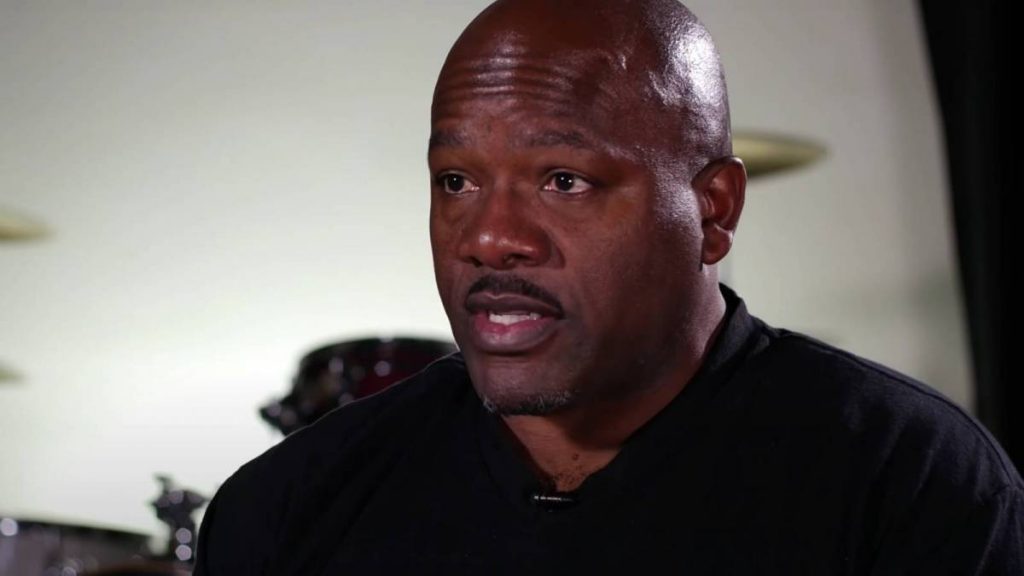 Big U is one of the culture's most respected figures, especially when it comes to his Crenshaw neighborhood ties. There was a time when Big U and veteran music manager Wack 100 were on good terms, but their relationship started to crumble last year when Big U admitted he disapproved of how Wack was moving.
In a recent interview, Wack 100 expressed regret over how he handled things with Big U, saying, "When I look at the whole layout, there's probably only one person out of everything you been seeing going on that I wish it could've been different. And that's Big U. Because I love his family and no matter what me and him going through, I know his family, you know what I'm saying."
But Big U isn't hearing it. On Tuesday (June 14), he took his thoughts to Instagram and was adamant he'll never accept Wack 100's apology, especially after hearing his recent interview with the Dub C and CJ Mac Show.
"I don't really address a lot of bullshit that's said on the internet," he began. "I'mma tell y'all this, I'mma address this fast and quick […] I don't accept no apology from no n-gga that disrespect my name, disrespect my family, and call me out my name.
"I ain't cool with nothin', I ain't cool with that CJ Mac shit, I ain't cool with that Dub C shit, I ain't cool with none of that. That's all I got to say on that. I ain't fuckin' with no n-gga that disrespect me. Come see me in my face. And that's all I'm sayin' to that right there. I ain't doin' nothin' else. Period."
Watch the clip below.
View this post on Instagram