Blueface & Chrisean Rock's Hollywood Street Fight Under LAPD Investigation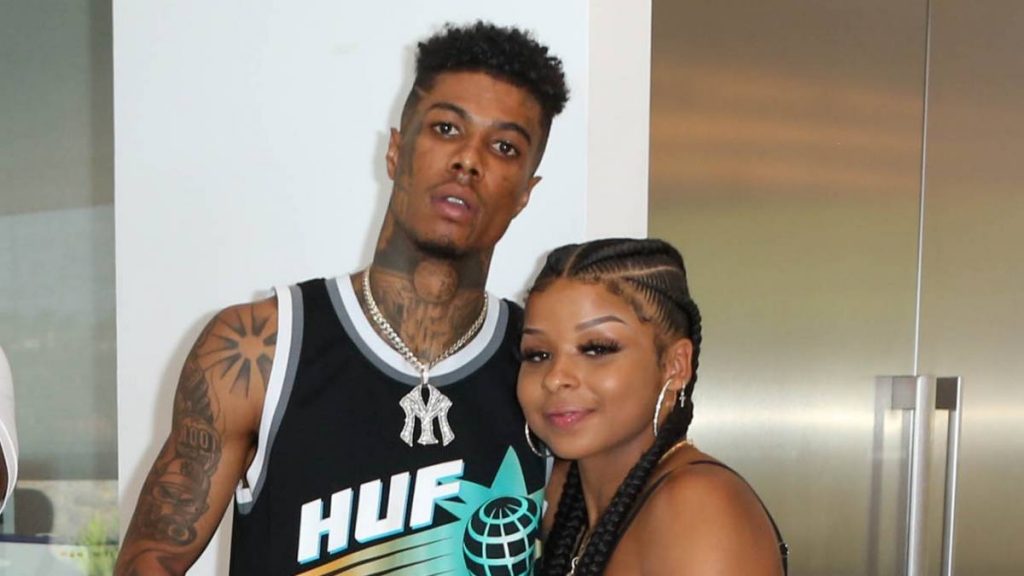 Los Angeles, CA – Blueface and Chrisean Rock's recent fight on a Hollywood street is reportedly under investigation by the Los Angeles Police Department.
According to TMZ, a criminal report was filed on Tuesday (August 2) just hours after the scuffle took place. Police will interview both the "Thotiana" rapper and his girlfriend to determine if prosecutors will file charges.
The dramatic fight between Blueface and Chrisean Rock was captured on video by a passerby. In the clip, Blueface was attempting to evade the seemingly troubled artist who refused to stop following him. From there, things got physical and they both attempted to swing on each other.
In a follow-up video from Blueface, he claimed they were fighting over her phone once he discovered she was talking to several other men. Blueface accused her of sleeping with a corrections officer at a New Orleans jail while showing off his black eye.
"Y'all shut the fuck up," he said. "Y'all don't know this whore. Y'all don't know her. I barely know her. Went through her damn phone. She fuckin' the CO at the damn jailhouse. She sending the CO the hotel, and he got a wife and she probably going to see this."
Rock continued to lazily ask why he was saying those things from their bed to which he replied, "I'm only airing this out 'cause you think she's a solid bitch. Y'all know I'm a whore […] it's different when you think somebody's not a whore. That's why I'm doing it like this. She really had a n-gga fooled. She's a good actor. I'm going to put you in a movie."