Bobby Shmurda Pokes Fun At His Stylist: 'They Tried To Dress Me Like Tyler, The Creator'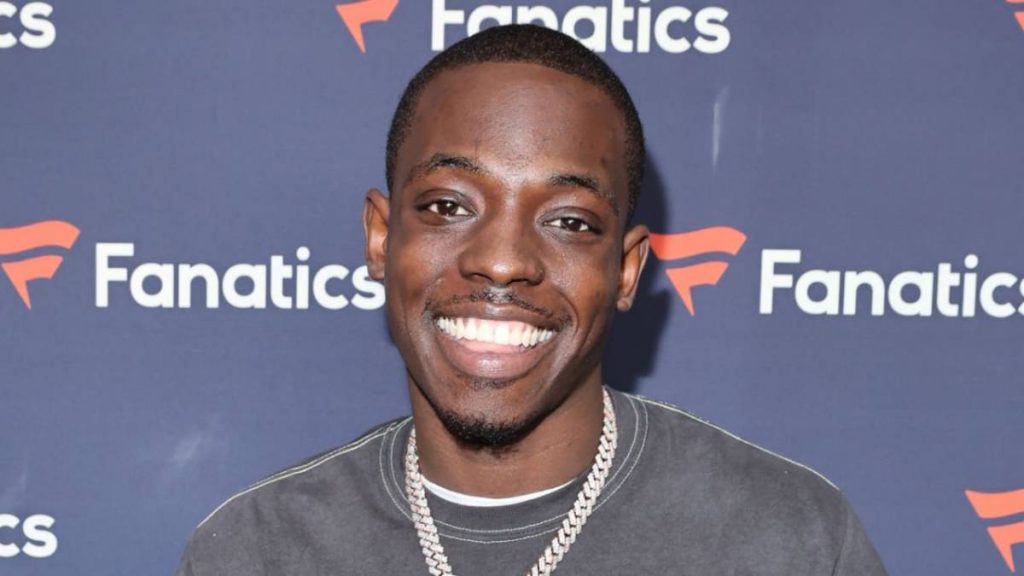 Most rappers these days have to keep up with all the fashion trends, and some need an actual stylist to help them pull off some of these looks. In Bobby Shmurda's case, his stylist has got him covered, but it seems like the rapper wasn't feeling some of the pieces she picked out.
The "Shmoney" rapper had a photo shoot recently, and footage from the job surfaced online. According to Bobby, all the pieces were pretty wild, and he claimed his stylist was trying to make him look like Tyler, The Creator.
"The fuck is going on," Bobby said as he showed all the different sunglasses at his disposal. In the next slide, the camera is on Bobby, who's wearing a pink fuzzy hat and white shades saying, "They trying to dress me like Tyler, the Creator."
View this post on Instagram
Tyler is no fluke when it comes to fashion, as many consider him one of the best-dressed in the game. But it seems Bobby would rather stick to his own style instead of adopting someone else's.
While he's having fun at the expense of his stylist and Tyler, The Creator, Bobby Shmurda does know when to be serious, such as in his interview with TMZ, where he spoke on mass shooters and called them cowards for targeting children and schools.
"Let me tell you why they ain't come to my block and shoot shit up or why they don't go into the precinct and shoot shit up, cause they gonna shoot right back at your motherfucking ass," the "Hot N-gga" rapper said. "It's kids! It's fucking kids! Kids! Shoot at my black ass n-gga. Come shoot at me watch what happen."