Boosie Badazz Claims He's A Bigger Rapper Than JAY-Z In The South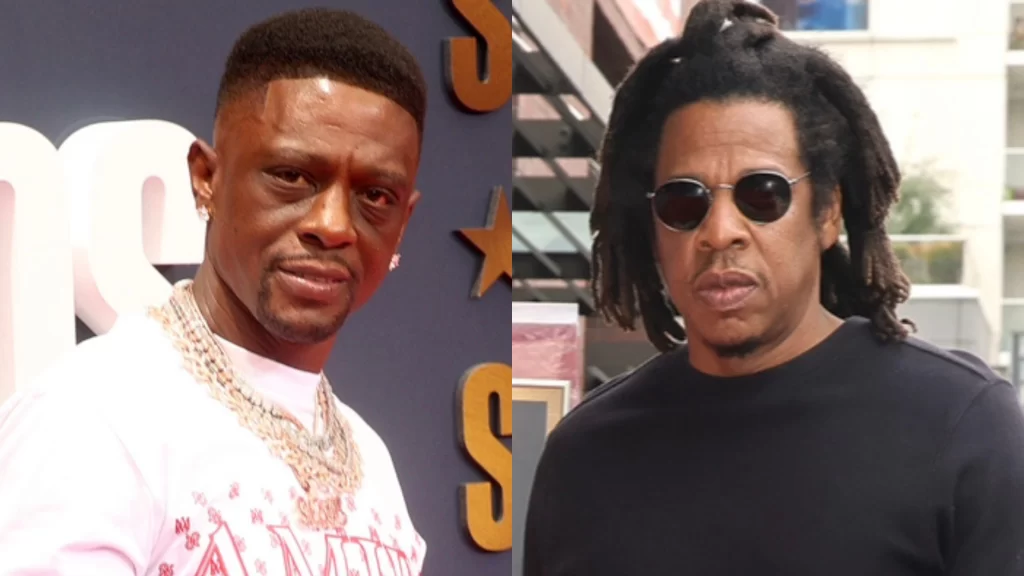 Boosie Badazz claims he's a bigger rapper than JAY-Z in the South.
On Tuesday (July 25), the Baton Rouge native started a heated debate after sharing a screenshot of a tweet that read, "Nobody from the South has JAY-Z ahead of Boosie on their All-Time list." Boosie co-signed the claim by captioning his Instagram post, "I F**K WITH JIGGA BUT THIS [IS] FACTS!! STREET N**GAS [IN] DA SOUTH DON'T PUT HOV OVER BADAZZ."
This is not the first time Boosie has turned the internet upside down with his opinions on JAY-Z. As previously reported by HOT 97, last year, the Concentration Camp rapper claimed that the Roc Nation boss is no longer "relevant" in hip hop. "JAY-Z's not relevant this day for music," he said during an interview with VladTV. "Just like when I go to these clubs in Atlanta, these 25 to 35 clubs, I'm not hearing Nas, I'm not hearing JAY-Z. Every club I go in, it's not one of the other, Vlad. N**ga, I'm in the city. I'm outside! I be everywhere."
The "Wipe Me Down" hitmaker added that JAY-Z's current impact has more to do with his business endeavors. "JAY-Z is respected by these people for being that boss that he is. When JAY-Z flash across that motherf**ker it's something with a billion dollars, it's something with $500 billion, $200 billion when them young n**gas see him. It ain't his song flashing across social media. It's his hustle! That n**ga got hustle," Boosie explained.