Brent Faiyaz Responds To Joe Budden Claiming He's Not Independent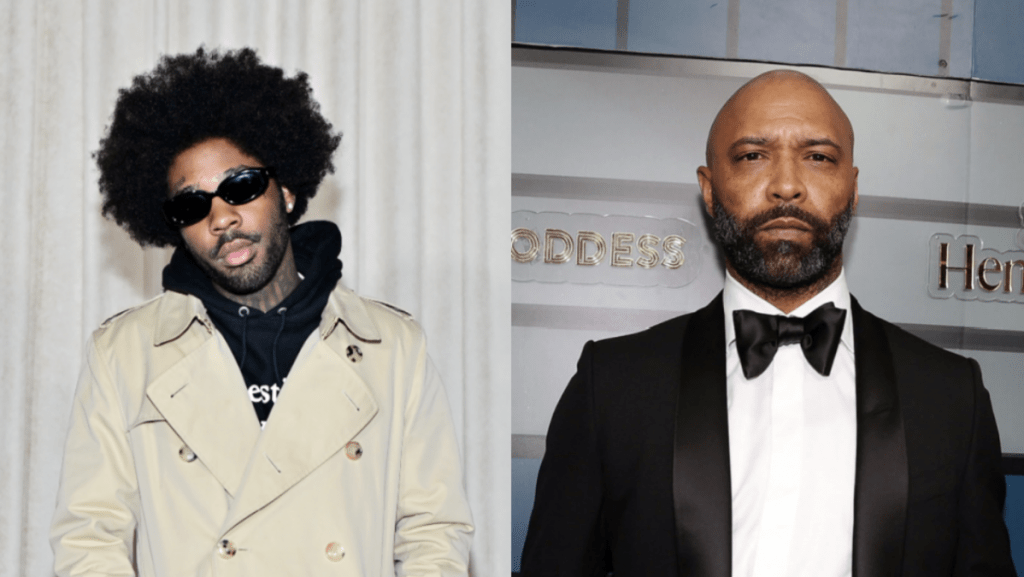 Brent Faiyaz has laid a blueprint for independent artists to crack rap's mainstream. While his ascension has garnered a ton of praise from the industry, some like Joe Budden are questioning if he's actually fully independent when it comes to his label situation.
Faiyaz joined the Million Dollaz Worth of Game podcast over the weekend and pushed back at Budden's notion that he's not independent under the Venice Music umbrella.
"It's wild to think n-ggas get to the level, to the point muthafuckas think n-ggas fake the funk," he said around the 13:50 mark. "I feel like that shit is just kinda like, damn. Like, n-ggas is really doing this… Muthafuckas seen how I was living, every spot I moved into, every muthafuckin opportunity a n-gga got.
"So if you get to the level where like, you're doing your thing to a point where muthafuckas you ain't never met saying you didn't really earn your shit, that's how you know you must be killing the game."
On a July episode of the Joe Budden Podcast, the polarizing host dug further into his belief that Faiyaz wasn't completely independent because of his business partnership with Venice, which is a marketing, music and tech company.
"Venice is a music company as well as a tech company and was co-founded in 2019 by Troy Carter, Jay Irving, and Suzie Ryoo who I am unfamiliar with," he said. "Stop trying to get me with yall music shenanigan tricks yo."
Brent Faiyaz's Wasteland album debuted at No. 2 on the Billboard 200 with 88,000 total album-equivalent units sold in the first week. The project boasted features from Drake, Tyler, The Creator, and more.