Busta Rhymes, Papoose, Fat Joe, The LOX + More Pay Tribute To DJ Kay Slay At Hot 97 Summer Jam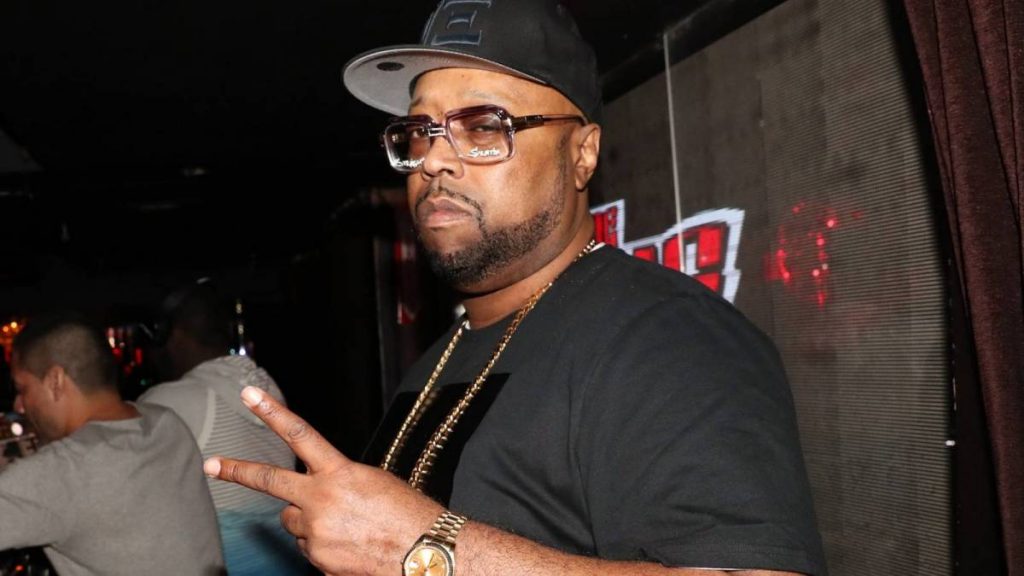 East Rutherford, NJ – The annual Hot 97 Summer Jam took place on Sunday (June 12) in East Rutherford, New Jersey where rappers such as Fat Joe, Busta Rhymes, Remy Ma, Papoose and The LOX were on deck to deliver top-tier performances.
During the concert, Hot 97 radio personality Ebro Darden led a tribute for DJ Kay Slay, who hosted "The Drama Hour" on the legendary New York City station for years. The NYC Hip Hop staple passed away in April after a months-long battle with COVID-19.
With tribute video narrated by 50 Cent playing for the crowd, several of DJ Kay Slay's peers took the stage to illustrate what an impact he had on the culture, including The LOX, Fat Joe, Busta Rhymes, Remy Ma, Juelz Santana, Papoose and Jim Jones.
Papoose, who was extremely close to DJ Kay Slay and credits him for his career, has been struggling with his passing. On Monday (June 13), he shared a clip of the tribute to his Instagram account in which he encourages everyone to pull their phones out for Kay Slay. As he says in the video, "If it wasn't for him I wouldn't be here! He don't give a fuck if you hot or not, he's gonna support you. We're gonna do one thing for my brother up top. Put your phones up one time, put your lights up for Kay Slay!"
He added in the caption, "Kay Slay was in the building tonight!! He felt the love!! I wanna thank @hot97 And All my brothers who came out and put on tonight for my brother Kay Slay. Real people do real things no excuses! So many legends!!!! @bustarhymes @jadakiss @stylesp @sheeklouch @mainohustlehard @jimjonescapo @thejuelzsantana @remyma @fatjoe @djspazo @tttorrez Repost @hot97."
DJ Kay Slay died on April 17, four months after being hospitalized with COVID-19. The 55-year-old was celebrated with a memorial service on April 24 at the famed Apollo Theater in New York City, with many of Kay Slay's close friends and family in attendance.
Fat Joe, LL COOL J, Kool DJ Red Alert, Papoose, Melle Mel, 3rd Bass MC Pete Nice, Eric B., Busta Rhymes, Remy Ma, Van Silk, Art of Rap co-founder Mick Benzo and DJ Chuck Chillout were among the many who showed up to express their condolences. Check out the Hot 97 tribute above.