Cam'ron Reminisces About 'Old Harlem' With His Son: 'I Used To Bust N-ggas Asses'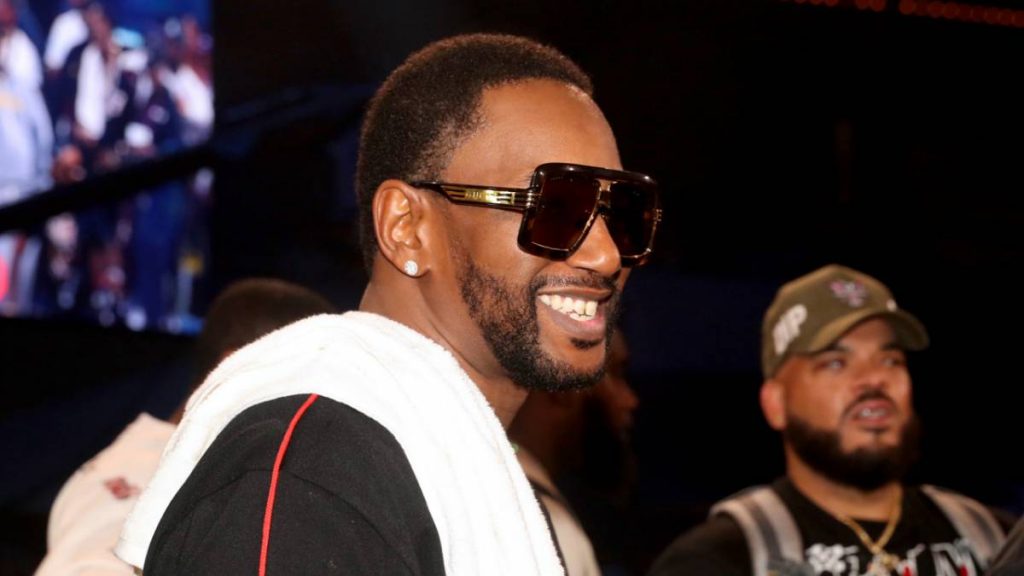 At 46 years young, Cam'ron is at the stage of his life where the experiences he's lived through are perfect fuel for storytime. On Sunday (June 5), the Dipset leader posted a video of himself being unknowingly recorded by his son as he discussed life in Harlem in the '90s.
The hilarity began with Killa Cam regaling his 21-year-old son with tales about him torching people on the basketball court as a young hooper before proceeding to the famous Grant's Tomb in West Harlem, where former United States President Ulysses S. Grant is buried.
"I used to bust n-ggas asses," Cam'ron said in the clip. "You don't even know your father was the nicest n-gga on the court, but soon as we left there, we went to Grant's Tomb every Thursday. It was wild bitches at Grant's Tomb, like super… mad bitches. So we would get fresh. You know about Grant's Tomb, right?"
Cam'ron's son replied that he's too young to know about the history of Grant's Tomb, which made the rapper upset and continue with his story saying, "The fuck you don't know about Grant's Tomb? You bugging."
The next part of Killa Cam's riveting tale involved him and his crew smoking weed and being involved in a shootout where he grabbed all his people to get out of harm's way. He momentarily paused his story to ask if he was being recorded, to which his son lied and said he was just texting a friend.
Fortunately, the white lie meant Cam continued his story, which also involved slinging crack cocaine and a friend named Rasta E who would always bust a dance move on the block.
View this post on Instagram
When it comes to stories, Cam'ron has hundreds of them. During an interview with media personality Wayne "Wayno" Clark celebrating the 20th anniversary his Come Home With Me album in May, the Harlem native explained why a Dipset movie has yet to happen.
"They offered us deals before or offered me deals as well. I rather shoot it with my money, my way," he said. "They'll come to you like, 'Yo, we'll give you a percentage of the Diplomat movie.' And I'm like 'Ok, what's the percentage?' And they're like, 'We'll give you 10, 15 percent.'
"How you going to give me 10 percent of my story? That shit don't even be making no sense to me sometimes. I'm like, 'Aiight, I'll fund it and y'all take the 10 percent and do distribution.' But they're not used to n-ggas talking to them like that."