Cardi B Seeking Gag Order Against Blogger Tasha K Following $4M Defamation Lawsuit Victory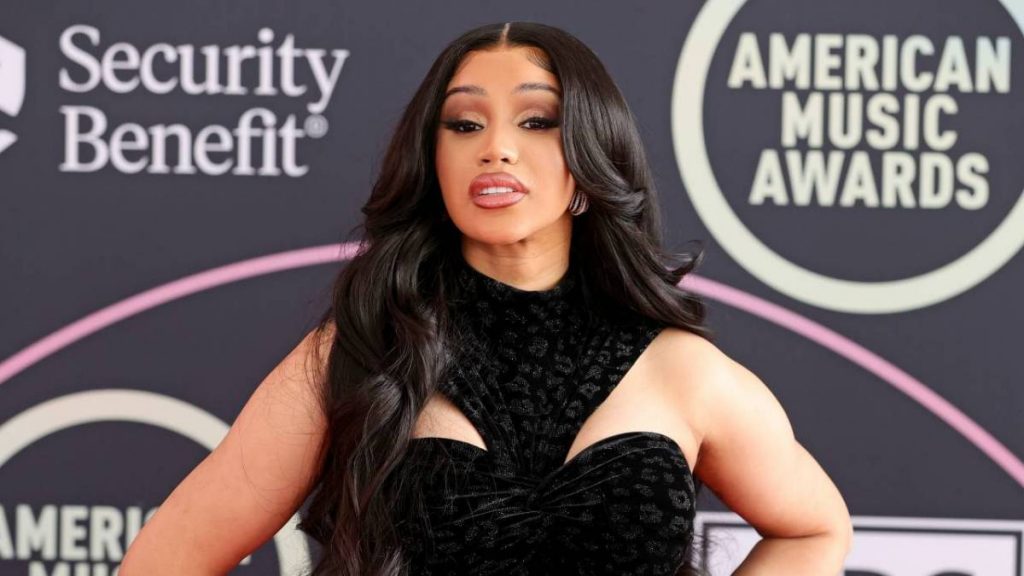 Cardi B was awarded $4 million in her defamation suit against Tasha K, a blogger who dragged the Bronx rap superstar to hell and back. However, according to the "Up" rapper, Tasha is still running her mouth without coughing up the $4 million, and Cardi wants the judge to silence her for good.
According to a report by TMZ, Cardi B filed documents on Thursday (March 3) in federal court calling for a permanent injunction against Tasha. The documents said Tasha K has been doing everything she can to avoid making the $4 million payment and Cardi is accusing her of fraudulently moving assets to make the situation even more difficult.
View this post on Instagram
Tasha isn't helping her situation either as she allegedly bragged about moving the assets around in a YouTube video. She also testified during the trial she wouldn't stop spreading the lies against Cardi unless a judge forced her to do so.
"Let me tell you how this was a blessing though. Cause can't nobody else sue me, and even if they do, I ain't got no money. We've got estate lawyers, we've got every muthafucking thing. I ain't got shit in my name bitch," Tasha said in the video.
Cardi is growing tired of the situation but won't be giving up, as she tweeted her plan of action last week by channeling her inner Rihanna.
"Think is a game but trust imma come for everything …..BBHMM," Cardi tweeted.
She then posted another tweet with a clip from Rihanna's video for the hit song of the same name, but was forced to remove it.
"My music reps just [called] me to take it down," she added. "I can't never have fun."