Casanova Shares Positive Message To Fans After Receiving 15-Year Prison Sentence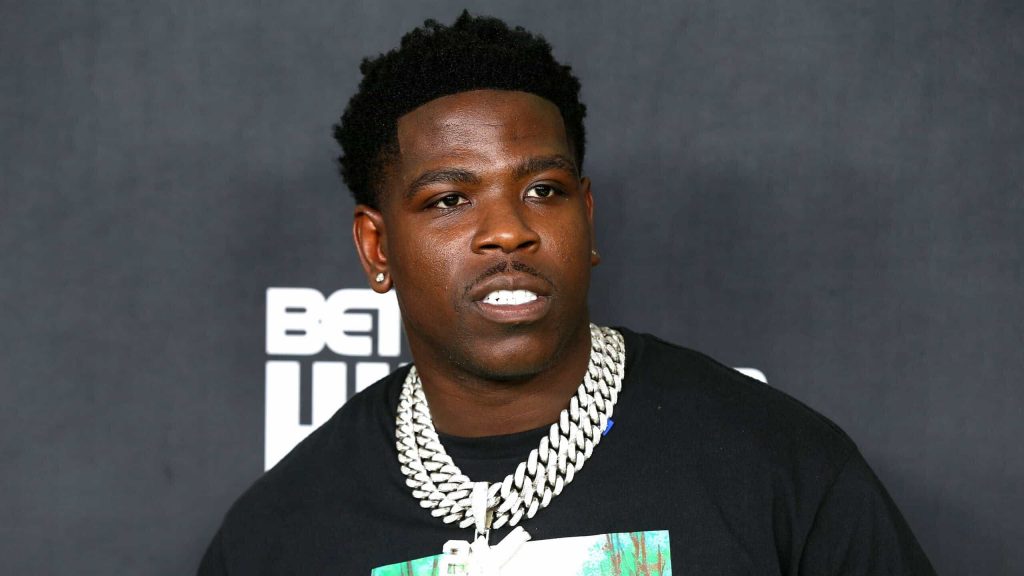 On Tuesday (June 27), a New York federal judge sentenced Casanova to more than 15 years in prison for racketeering and narcotics charges.
"Caswell Senior is not just a notorious recording artist, but he is also a high-profile leader of a vicious street gang and a magnet for gang violence," Damian Williams, the United States Attorney for the Southern District of New York said in a statement. "At a crowded Miami house party, Senior personally fired a gun that seriously injured and could have killed a victim, inciting a shootout. Further, Senior's stature in the community was central to Gorilla Stone's successful recruitment and nationwide expansion. Today's sentencing — along with the other significant sentences that have been imposed in this case — shows once again that gang life is not worth it and will lead to many years in prison."
Following the announced, the "So Brooklyn" rapper shared a short message to his fans. "Everything to the chin, nothing to the heart. I GET IT NOW. I hope that don't go over [your] heads," his tweet read, which referred to the title of his upcoming album — another big reveal that he announced on Instagram prior to his sentencing. "Some things cannot be taught. They must be experienced. You never learn the most valuable lessons in life until you go through your own journey. I Get It Now. I hope that don't go over your head," Casanova captioned a trailer.