CHIKA Snaps On 'Fatphobic' Promoter Following 'Performative Bullshit' Apology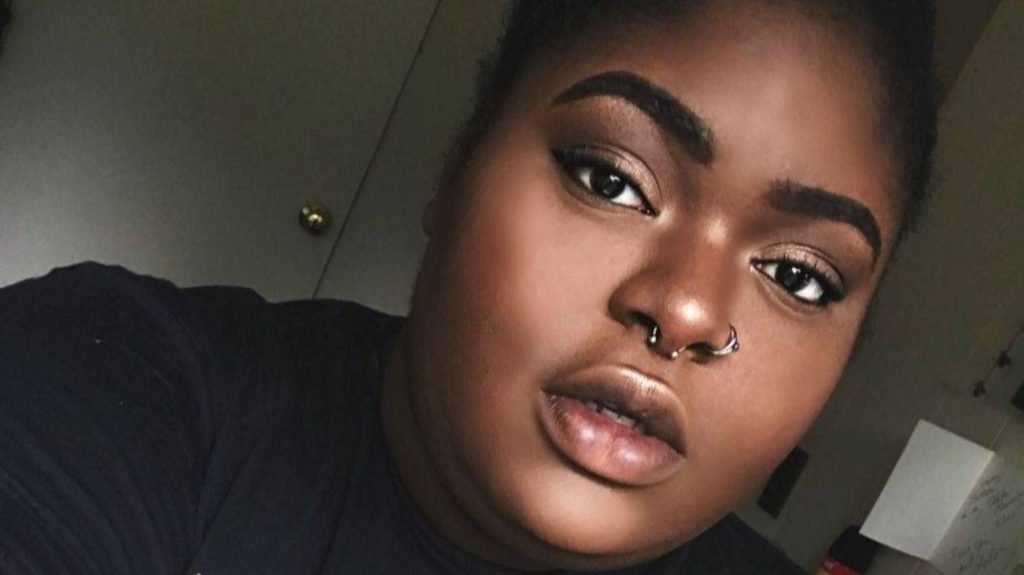 CHIKA and Los Angeles Black Pride promoter Brandon Anthony got in a heated Twitter exchange over Fourth of July weekend after the Warner Music Group signee expressed her frustration with one of his events.
The flyer featured CHIKA's face and name, but she says the club didn't play a single song of hers, made her pay for her own tab and only gave her $2,000 for her time. She also claims transgender actress/model Amiyah Scott, who was a guest along with Kehlani, was manhandled by Anthony, which Scott corroborated. 
Rather than hear CHIKA out, Anthony immediately took shots at her looks and music, telling her it "sucks." But as CHIKA became a trending Twitter topic, Black Pride eventually issued an Instagram apology the Alabama native deemed "performative bullshit."
The caption read in part, "LABP apologizes for all instances of making Chika and Kehlani, feel undervalued, underrepresented or underserved. As our events have been bigger than our wildest dreams this year, we will continue to iron out creating the best and safest places for our guests, partners, sponsors and patrons."
View this post on Instagram
Cleary unsatisfied, CHIKA ultimately agreed to a phone call with Brandon Anthony, which she broadcast via Instagram Live on Monday night (July 5). For over 28 minutes, CHIKA and Anthony attempted to squash their issues while he seemingly dug a deeper hole.
Around the 21-minute mark, Anthony admitted he was only apologizing for his own peace of mind while calling her "baby."
"So let's talk about why we're here," he says. "I apologized, you don't accept it so now, I'm sorry. Now, I would like to move forward because my conscience is great. I will put a public statement out the same way. You can respond how you choose to. If you don't, that's fine. Your path is your path and my path is my path … and you're not my God either. OK, baby."
View this post on Instagram
CHIKA fired back, "Oh look at that, 'OK baby.' It's still condescension, which shows you still have contempt toward me. Oh he's pissed. Brandon, suck my dick from behind. Brandon, I don't give a fuck how long you been doing this. Ten years ago, I was 14, minding my own business and still better than you. N-gga, suck a dick."
As Anthony vowed to make a public apology, CHIKA said sarcastically, "Oh they're going to believe you," to which he replied, "Even if they don't, this is for me."
But CHIKA made it clear she never believed his apology was sincere in the first place, reminding him of the derogatory, since-deleted tweets he initially sent to her.
"I don't care about you," he wrote. "Never did. The club was packed before you stepped yo heavy ass in the building. We actually needed the space. So you didn't have to show up."
He then added, "One thing about me…I WILL REMAIN UNBOTHERED. Go in the study and get a number one hit. You lost your wallet and your mind.
"One thing about me is I never gave a fuck about you being there. It was because no one else cares who you are. So I gave you roses. Sorry you felt a thorn."
A Change.Org petition titled "Fuck Brandon, right?" has already been signed by over 5,000 people.
Check it out here and listen to their whole conversation above.