Chris Brown Addresses Backlash Following Chloe Bailey Collab: 'No More Fake Love From Me'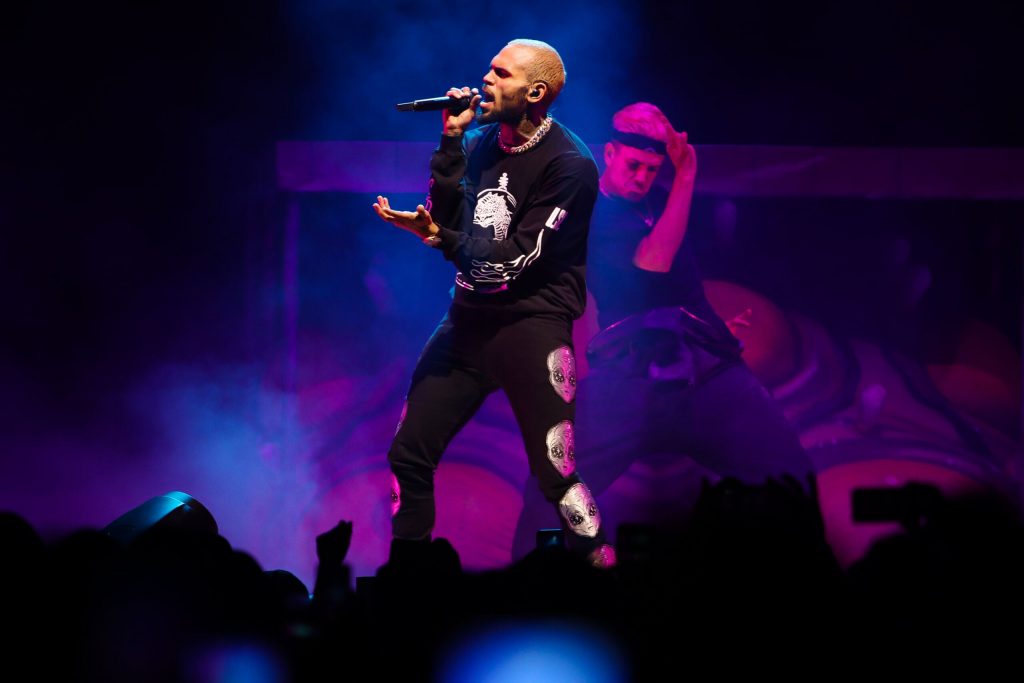 Chris Brown speaks out via Instagram about the backlash he received after revealing he and Chloe Bailey have a new single on the way.
We previously reported that Chris and Kiely Williams exchanged words online after she criticized him for working with Chloe. "Let him come out with his own record—so genius, so captivating that it makes us all forget HE BEATS WOMEN," Williams started. "He can't so he wont. So what does he do? He slowly creeps back into the mainstream by getting small nods for features on Black women's merit. Black women who are more talented, more worthy, but give him the okay. I am swatting the f**king air [right now]. Garbage [vomiting emojis].
Chris then responded to Williams' comments, "I'm getting kinda tired of ya broken promithis, promithis," Brown wrote on his Instagram Story today (Feb. 17). "Obviously you are at a point in your life where either you are very broke or broken… The fact you think you have to speak negatively about me makes [you] look so lame… Your life and career must suck right now. Minding your business would've been best but I guess you don't have a business or a real job that makes u financially stable. I feel more embarrassed for you and your actual maturity."
Following that back-and-forth Chris then shared a statement via his Instagram which read, "If y'all still hate me for a mistake I made as a 17-year-old please kiss my entire a*s! Im f*ckin 33! Im so tired of yall running with this narrative… you weird a*s n*ggas are the same ones that tune in every week to see Blueface and Chrisean beat the f*ck out of each other in front of the world.."
The post continued, "but thats ok? it's entertainment? All yall can suck my d**k disrespectfully."
Read the full statement below.