Chris Brown Responds To Kiely Williams' Reaction To His New Song With Chlöe Bailey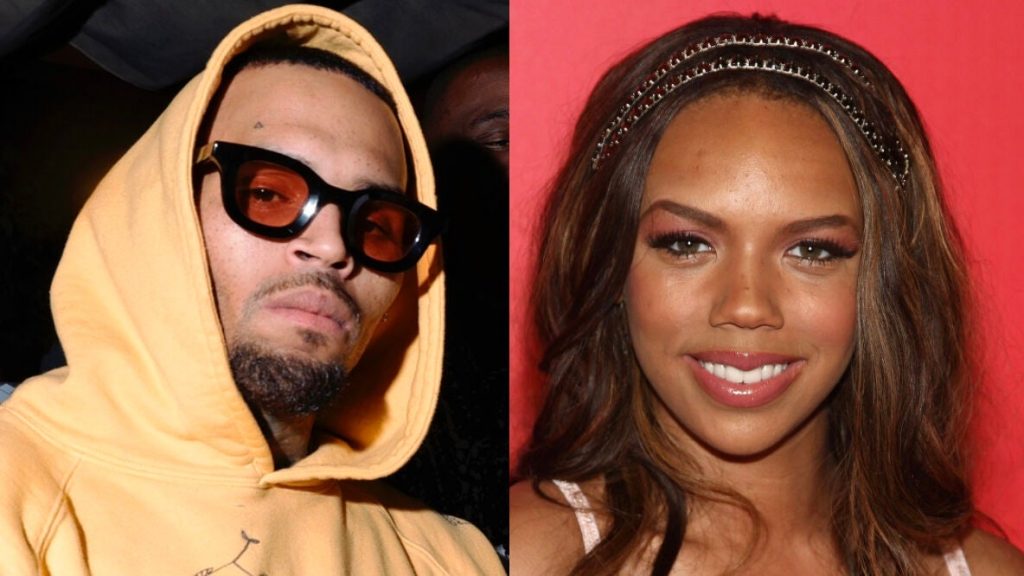 Chris Brown has responded to Kiely Williams' reaction to his collaboration with Chlöe Bailey.
"I'm getting kinda tired of ya broken promithis, promithis," Brown wrote on his Instagram Story today (Feb. 17). "Obviously you are at a point in your life where either you are very broke or broken… The fact you think you have to speak negatively about me makes [you] look so lame… Your life and career must suck right now. Minding your business would've been best but I guess you don't have a business or a real job that makes u financially stable. I feel more embarrassed for you and your actual maturity."
As previously reported by HOT 97, the drama unfolded when Bailey announced her second single, "How Does It Feel," off her upcoming debut solo album, In Pieces. The former 3LW singer was not here for Brown being the featured guest on the single.
"Let him come out with his own record—so genius, so captivating that it makes us all forget HE BEATS WOMEN," Williams started. "He can't so he wont. So what does he do? He slowly creeps back into the mainstream by getting small nods for features on Black women's merit. Black women who are more talented, more worthy, but give him the okay. I am swatting the f**king air [right now]. Garbage [vomiting emojis].
Nevertheless, Bailey's single featuring Brown is set to be released on Feb. 24. See related posts below: