Chris Brown Finally Clears Up 'Under The Influence' Lyrics Confusion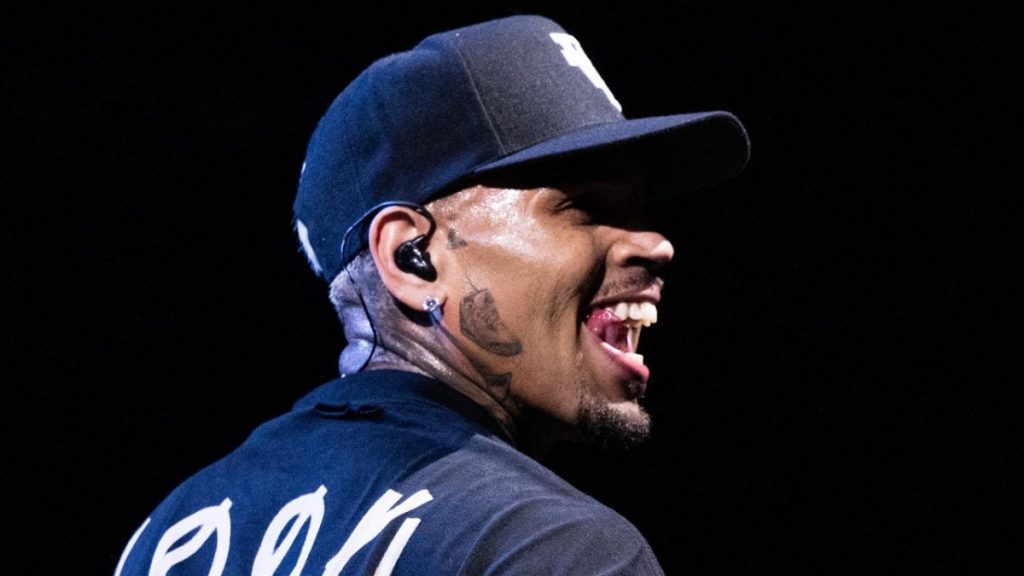 Chris Brown has finally cleared up the confusion surrounding some of the lyrics on his hit single, "Under The Influence."
Though the track was released in 2019 as part of the extended version of Breezy's Indigo album, it recently found new life after going viral on TikTok. Apparently some of the lines have been tripping both the fans and lyrics sites up for some time now, so the singer decided to help out.
"They been messing up lyrics lately on these music platforms… YALL BEEN HAVING A FIELD DAY WITH UNDER THE INFLUENCE," Chris wrote on his Instagram Story on Tuesday (November 15). "ITS: fu**ing Robitussin. And it's YOUR BODY LIGHTWEIGHT SPEAKS TO ME [side eye and crying laughing emojis]."
y'all come correct with Under The Influence lyrics 😂😂 #ChrisBrown pic.twitter.com/5PCV3EImIL

— 𝐉𝐄𝐍 ✧ (@motaxj) November 14, 2022
Instead of "fu**ing Robitussin," people were running with "fu**ing rubbing touching," while "your body lightweight speaks to me" was being heard by some as "your body language speaks to me."
The track debuted at No. 36 on the Billboard Hot 100 in September, just under three years since its original release. Two months later it's still going strong on the chart, where it currently sits at No. 32. In addition, it was certified platinum by the RIAA in October.
Breezy has been receiving his flowers lately from fans and peers alike. Last month, Usher brought the "No Guidance" singer out during a show in Las Vegas and sung his praises to the entire audience.
"I love you, for life. You a great. You're a legend," Usher told Breezy. "We love you and gon' continue to keep uplifting you, bro. I love you more."
Ursh then shared the moment on Instagram, captioning it with, "Legend."
Over the summer, Tory Lanez gifted the singer with a diamond encrusted 'King of Pop' chain.
"@chrisbrownofficial IS THE KING OF POP WHEN IT COMES TO MY ERA AND MY GENERATION …….IDGAF," Tory wrote on Instagram. "My dawg held me down in a time when most of the world left me for dead !!! I feel like This is a well deserved gift …. For so many reasons !!! Most of those reasons I engraved on the back of the chain !!!! Enjoy it my boy!"
Watch the "Under The Influence" video below.