Chris Brown & Lil Baby Concert Marred By Fight That Leaves Woman Unconscious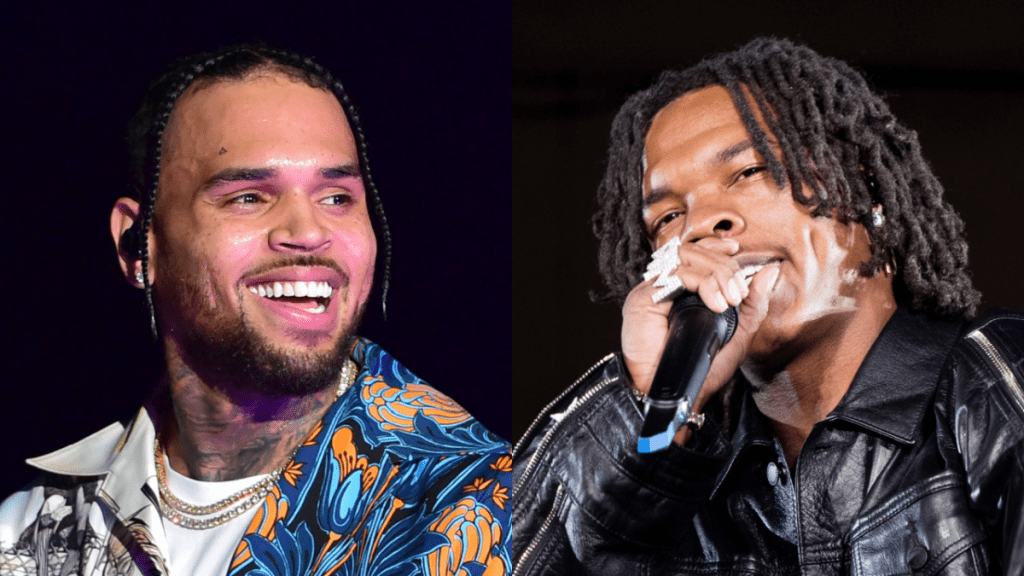 Inglewood, CA – Chris Brown and Lil Baby's One of Them Ones Tour rolled into Inglewood last week and was host to a gruesome brawl.
TMZ got its hands on footage of the frightening altercation which took place at the Kia Forum on Friday. Two men started fighting and one of them struck a female fan and left her unconscious on the floor.
According to reports, the fight was eventually broken up minutes later and other fans tried to revive the woman toward the end of Chris Brown's set.
Security allegedly didn't play much of a role after arriving late to the scene. The woman's condition remains unknown.
Los Angeles police confirmed to TMZ that one fan was transported to the hospital but didn't provide more of an update on the situation. Chris Brown continued his set, allegedly unaware of the vicious brawl taking place near the concession stands.
While the One of Them Ones Tour wrapped up with a final stop in Las Vegas on Saturday (August 27), Chris Brown and Baby have their sights set on bringing the show overseas to Europe in the future.
"Strong possibility we gone take this tour to EUROPE," Chris Brown teased fans on his Instagram Story earlier in August. "JUST WAITING FOR CONFIRMATION."
One of the main talking points of the tour has been C. Breezy's $1,000 meet-and-greets which he's vehemently defended, explaining that they create lifetime memories for his fans.
"I'm happy that my meet and greets are starting to inspire artists to actually give a fuck about their fans," Brown said. "I didn't invent the wheel or meet and greets but I damn sure set the tone. Team Breezy."
Earlier this month, the Virginia native scolded his fellow peers for not stepping up to the plate for the fans.
"PSA!!! When artists (everyone) do concerts, they all have something called a VIP package. I haven't done meet and greets in over 7 years…" Brown wrote.
He continued: "I have the coolest fans on the planet…I appreciate the fuck outta them. These are memories that will last with them forever. Unlike most of these lame-ass artists that won't make eye contact with the people who made it possible to even have a career. I only exist because these fans saw something in me I never thought was possible… So Ima go all out for my fans!!!"