Clipse's Long-Lost Debut Album 'Exclusive Audio Footage' Officially Released Over 20 Years Later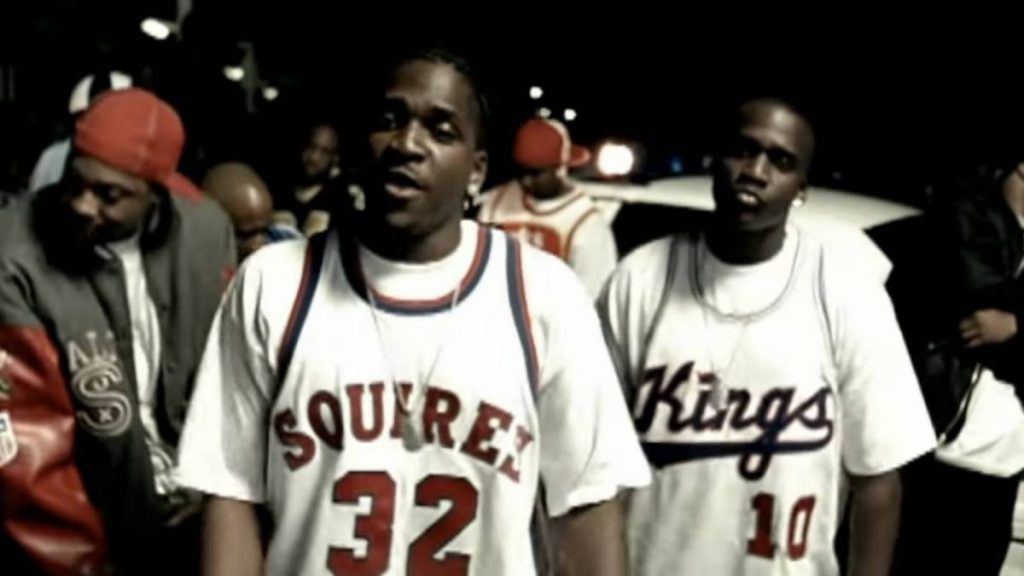 Before Pusha T and No Malice became superstars as Clipse, the brothers were two rappers who got a deal with Elektra Records with help from Pharrell Willams. They had a debut album titled Exclusive Audio Footage with a lead single that was supposed to raise the hype for the album.
The single was called "The Funeral" and considered a failure for not making a serious impact on the charts, and Elektra shelved the album while also releasing Clipse from their contract shortly after. The album never really died, though, as bootleg copies would surface for years. Fast forward two decades, and fans can officially get their hands on the rare project.
On Monday (May 2), Exclusive Audio Footage landed on streaming platforms in all its glory. The Neptunes produce the whole album and come with features from Kelis, N.O.R.E., Kurupt and more. Pusha or No Malice haven't said anything about the release of Exclusive Audio Footage, but many think it has something to do with It's Almost Dry debuting at No. 1 on the Billboard 200 chat.
The album dropping on DSP's comes right after Pusha T said he feels No Malice is having that itch to rap again after he dropped a few bars on NIGO's album and the last track on It's Almost Dry. No Malice stepped away from the Hip Hop scene in 2011 to focus on his spirituality but Pusha thinks another Clipse album could happen.
"I'm pushing for a Clipse album, I want it to happen, you know it's up to him, but I am very confident," Pusha said during a conversation with Gray Rizzy at SiriusXM. "I didn't know we always could do one. I'm very confident we can do a Clipse album."
Listen to Exclusive Audio Footage below.